Braman BMW Has All of Your Tire Needs Covered!
BMW owners in Miami, Hialeah, Coral Gables, Miami Beach, and Fountainebleau can count on Braman BMW of Miami for an unbeatable selection of quality tires. Along with tire repair and wheel services to keep your vehicle performing at its full potential while keeping you and your passengers safe. With our easy-to-use online scheduling tool, we also make it easier than ever to make sure you get in to take care of your next maintenance or repair item. Whether you're at home or out on the go, you can use your smartphone or computer to find an appointment time that works for you. It's that easy! There's no easier way to ensure that your vehicle is serviced by BMW certified technicians who only use genuine OEM replacement parts and accessories manufactured to the highest standards. Don't waste time with the rest. Get your BMW serviced with the best at Braman BMW of Miami!
Shop Tires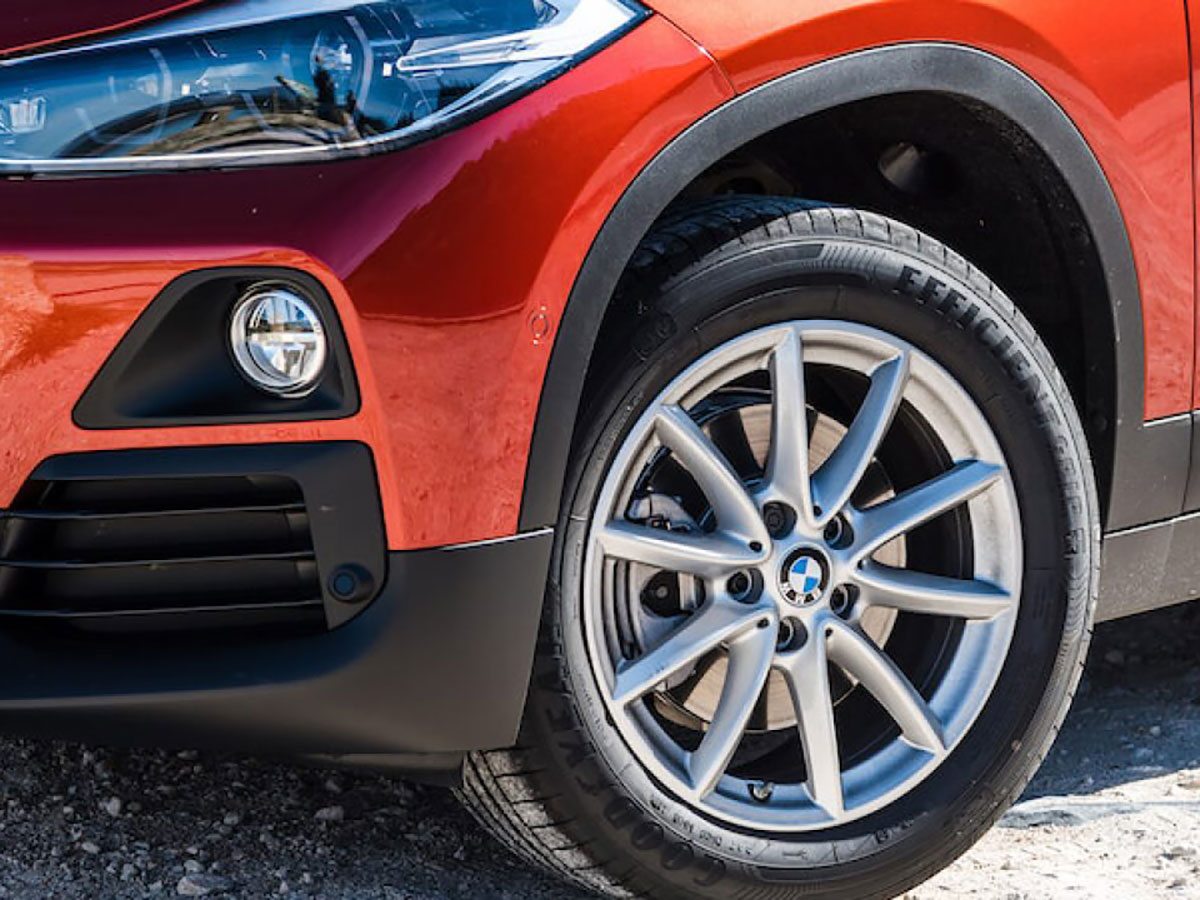 A Comprehensive Selection of Tire and Wheel Services for Your BMW
When you come into Braman BMW of Miami, our certified technicians can measure the air pressure of your tires to help ensure they are safe to drive and are providing optimum performance. They can also measure the thickness of your tires' tread, or tread depth, to tell you whether it's time to replace your tires. Once the tread depth gets too shallow, it begins to degrade your vehicle's stopping power, making driving less safe, especially in wet weather conditions. If you notice a leak in one of your tires, our certified technicians may be able to apply a patch to the tire, so you don't have to replace it quite yet. We also provide wheel alignment services to get your wheels back to factory alignment to keep your steering accurate and precise. We also recommend that you have your tires rotated regularly to prevent uneven and premature tread wear. No matter what your needs are, we have you covered!
A Winning Selection of Quality Tires For Your BMW
When it comes time to replace your tires on your BMW, you can count on our friendly staff and certified technicians making the process as easy as possible. They can go over what kind of tires fit your vehicle and what type is best for your needs. We carry the following types of tires in all the major brands:
All-Weather Tires – These tires are designed to provide optimum performance in all conditions. This includes good performance in rainy and dry conditions for an all-around excellent performing tire.
Performance Tires – These tires are generally lower profile and provide optimum performance for those that value handling and stopping power.
Mud/Snow Tires – These tires provide exceptional performance in the worst conditions, including mud and snow, with special technology that grips in wet and soft turf.
Come in Today for Great Tire Services!
Braman BMW of Miami offers a comfortable lounge, flat-screen TVs, vending machines, and more, so your stay is enjoyable. So contact us today for your next appointment!
Shop Tires
Complimentary Amenities
Online Service Scheduling
Comfortable Waiting Area
State-of-the-Art Facility