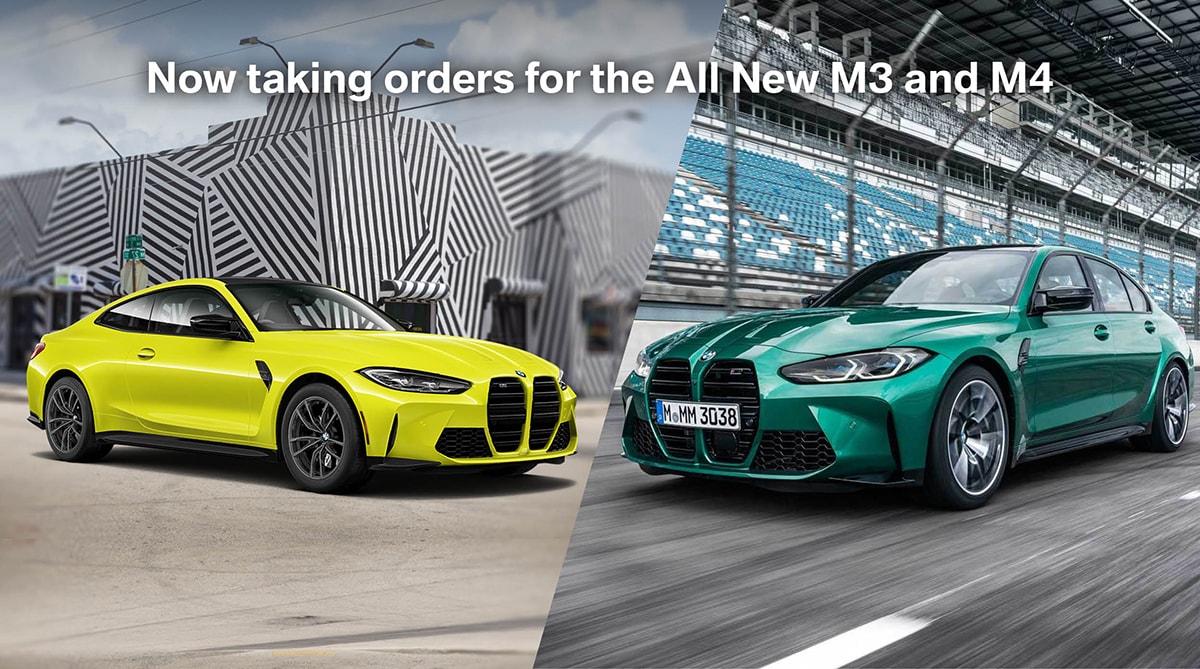 M MODELS

THE MOST POWERFUL LETTER IN THE WORLD.
#1 M MODEL DEALER IN THE USA.
Searching for a "new BMW M Series near me?" Be sure to visit Braman BMW. At our BMW dealership in Miami, FL, we have plenty of new BMW M Series models for sale. Whether you want to explore the all-new BMW M8 Convertible or are curious about the BMW X3 M specs, the Braman BMW sales team will assist you any way that we can. Explore the new BMW M Series vehicles here, then be sure to contact our Miami BMW M Series dealership to set up a test-drive today.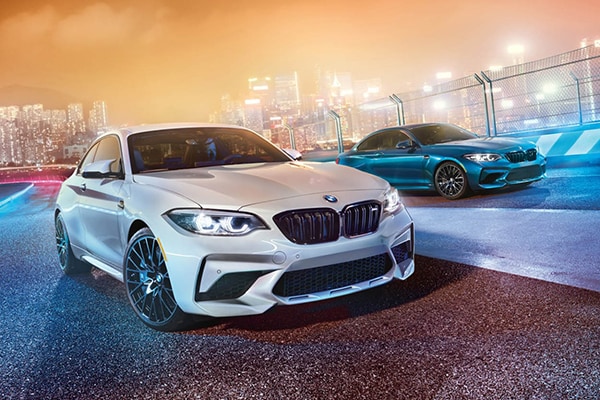 View Inventory
2021 BMW M2
Adrenaline and athleticism come together in the new 2021 BMW M2. A true driver's machine the M2 Competition Coupe combines the 2 Series' legacy of responsive handling with the legendary performance of M. This vehicle makes a powerful statement with the rear quad exhaust while the rear quarter panels and rear wheels improve traction and performance. Make it yours today!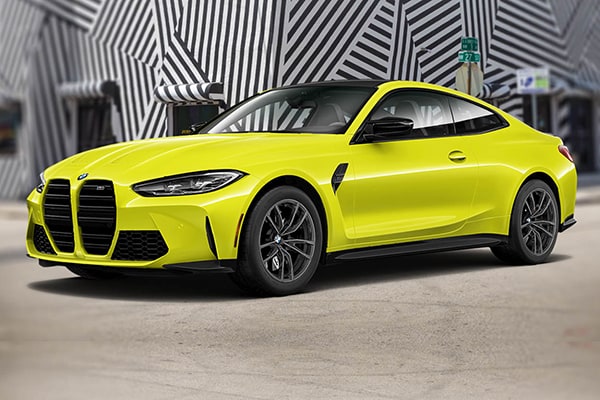 View Inventory
2021 BMW M4
The new 2021 BMW M4 is styled for speed, from the large bumper air intakes and Air Breathers on the fenders, to the integrated rear trunk spoiler and quad exhaust. From advanced TwinPower Turbo engines to weight-saving components, the M4 Coupe and Convertible are built to define premium BMW performance. Feel the power of the M4 today!
View Inventory
2021 BMW M5
An executive sedan with racing flair, the new 2021 BMW M5 comes equipped with standard M xDrive – BMW's most performance-oriented all-wheel drive system, with adjustable 4WD, 4WD Sport, and 2WD modes for ultimate control over the road. The standard quad exhaust has four distinct sound modes, ranging from the aggressive Sport Plus mode to stealthy Silent mode. Be an unforgettable presence in an M5 today!
View Inventory
2021 BMW M8
Defy the conventional limits of performance, style, and class in the new 2021 BMW M8. An exceptional display of sport performance, uncompromising style and modern luxury. Filled to the brim with exhilarating potential the M8 Competition Coupe's 4.4-liter V-8 delivers 617 hp and a searing 0-60 mph time of 3.0 seconds. Elevate your atmosphere in an M8 today!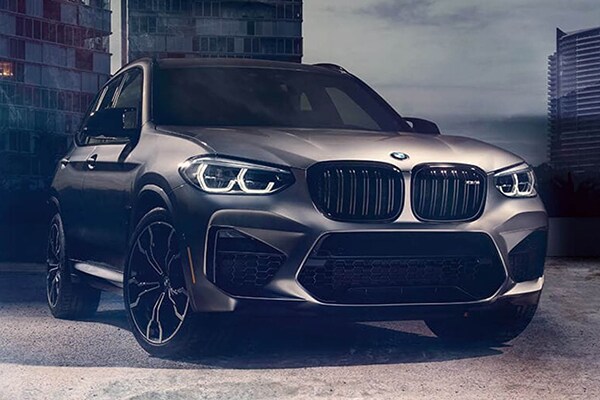 View Inventory
2021 BMW X3 M
The new 2021 X3 M is fueled by unique dynamics, athletic agility, and striking precision. Packed with the performance prestige of BMW M and the boundless spirit of an activity vehicle, with stunning control, advanced handling, and exceptional traction the BMW X3 M proves to be superior in every way. Refuse to compromise in a X3 M today!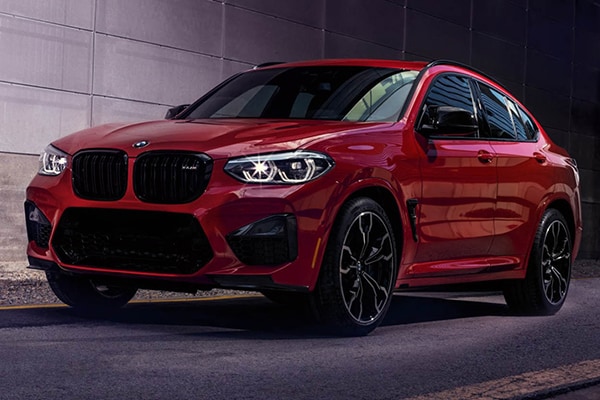 View Inventory
2021 BMW X4 M
The new 2021 BMW X4 M reaches a new realm of dynamic driving with exclusive M components and performance-inspired tunings. Feel the difference of the BMW M TwinPower Turbo inline 6-cylinder engine. The X4 M's high-revving 3.0-liter engine delivers up to 503 horsepower with a massive 469 lb-ft of torque. Primed for pure performance. Seize the center of attention in a X4 M today!