BMW Wheel Alignment Service in Miami, FL
BMW is a luxury automaker committed to a safe and exceptional driving experience. Much of your BMW's driving comfort and handling involves wheel alignment. Our BMW-certified tire department is the leading opportunity for you to get wheel alignment services completed by factory-trained and certified technicians in a state-of-the-art facility furnished with a computerized wheel aligner. Continue reading about the importance of wheel alignment service and schedule your BMW's next appointment today at Braman BMW Miami, serving Hialeah, Fontainebleau, Miami Beach, and Coral Gables, FL.
Wheel Alignment Explained
Wheels pivot in three dimensions where they meet the steering/suspension components. The three angles are named the camber, caster, and toe-in. These angles determine how the wheels point, how tires grip the road, and whether your BMW naturally drives straight with optimum traction. Wheel alignment at factory specifications guarantees that your BMW's wheels point straight, opposite wheels remain parallel, and all wheels face the road at 180 degrees for maximum traction, driving comfort, long-lasting tires, and safety. BMW recommends wheel alignment maintenance every 12 months since the wheel angles move out of specifications due to driving incidents causing suspension component loosening.
Certified BMW Wheel Alignment Services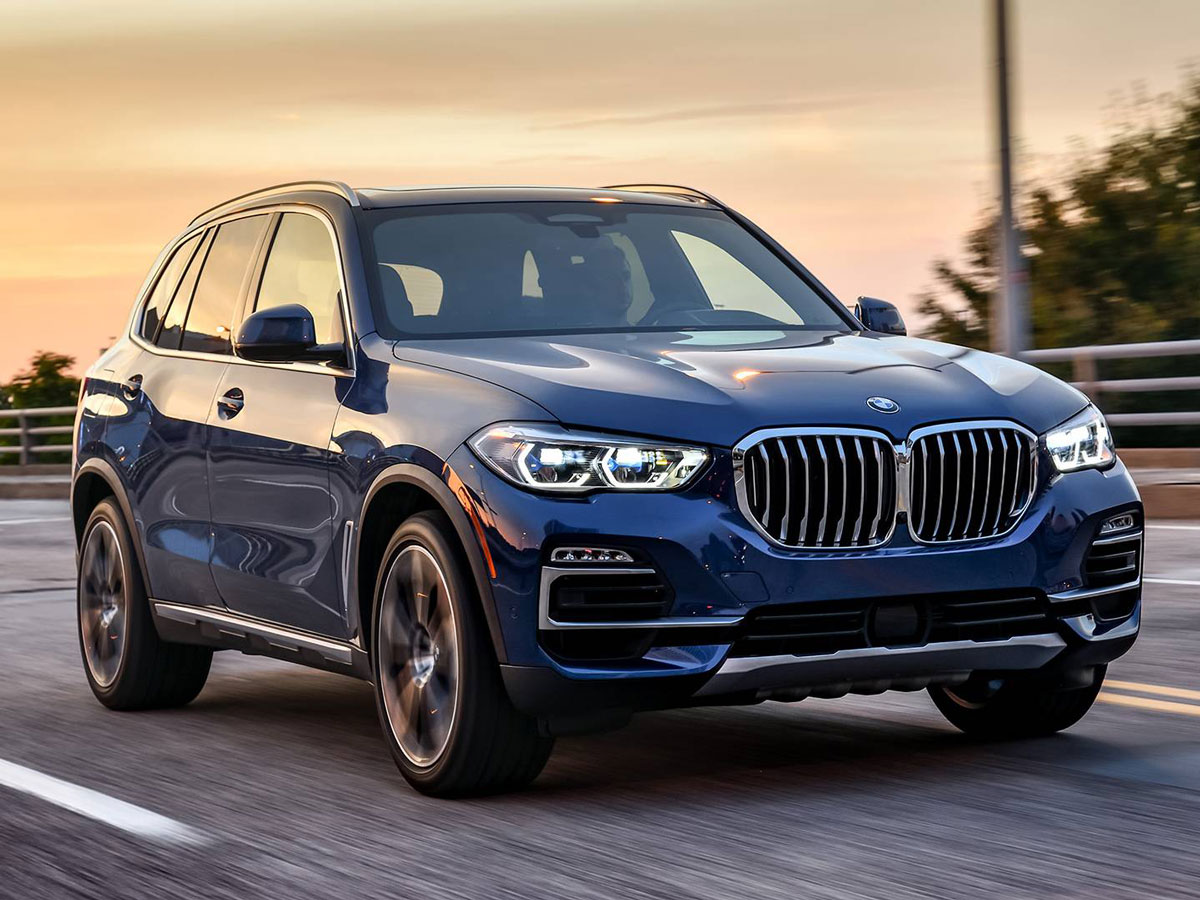 Wheel Alignment Check
BMW recommends getting the wheel alignment checked every 12 months and adjusted as needed. However, many BMW owners adopt a more proactive approach by getting the alignment checked every 6 months due to driving incidents, such as slamming into large potholes, hitting speed bumps too fast, or curbs while parking. We can measure the wheel angles quickly and conveniently to know if your BMW needs an alignment.
Learn More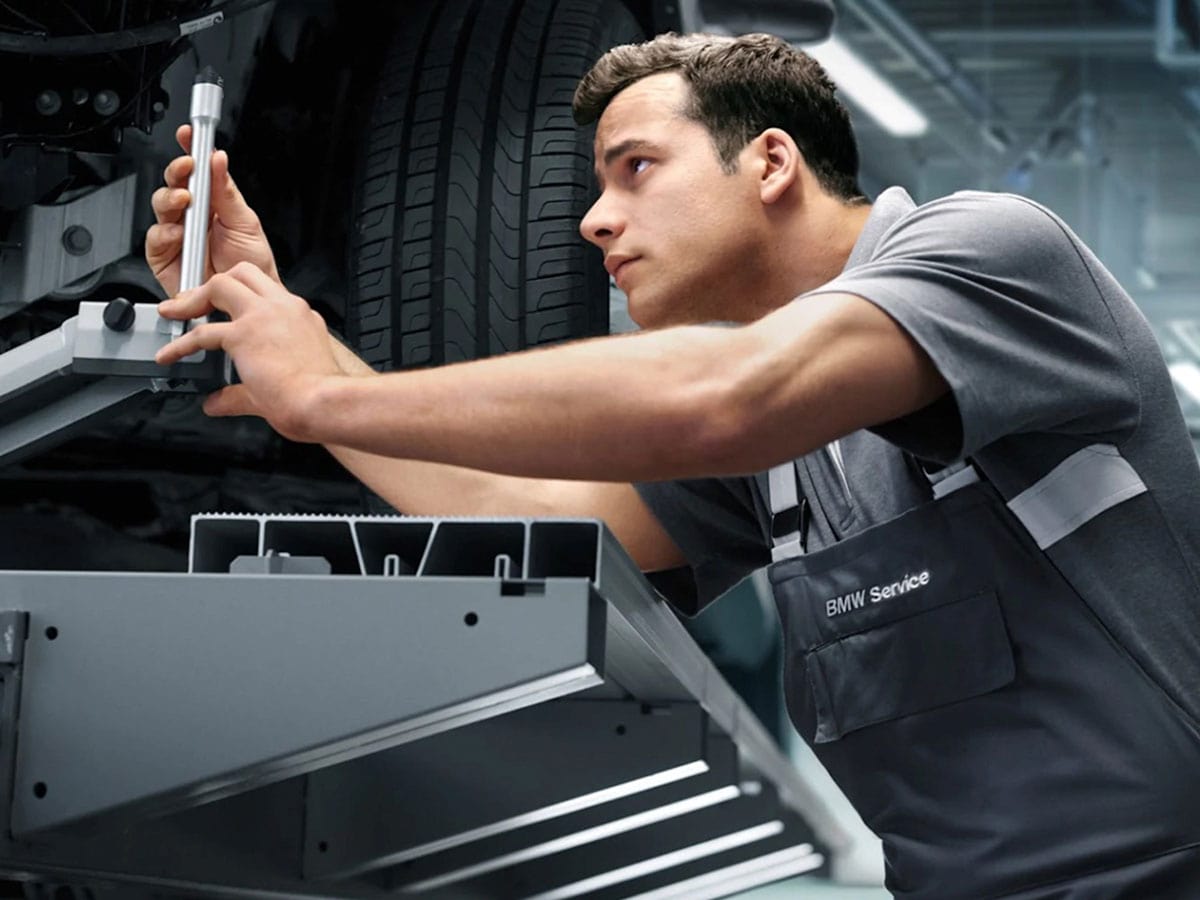 Four-Wheel Alignment
All-wheel-drive (AWD) BMW models receive a four-wheel alignment service. A certified technician measures the camber, caster, and toe-in at all four wheels and adjusts the front and rear suspension to restore factory specifications.
Learn More
Schedule Wheel Alignment Service at Braman BMW Miami
BMW owners can contact us by phone or online service scheduling for wheel alignment service appointments. While the online service scheduler is always waiting for you to schedule appointments, our service department staff is available during regular business hours.
Schedule Service