BMW Recall Department
in Miami, FL
BMW Recall Service in Miami, FL
BMW models are nothing short of amazing, living up to their moniker of the Ultimate Driving Machine. However, even the most carefully and skillfully assembled vehicles may sometimes have defects that need to be addressed with a recall. If there is a recall for your BMW, come to Braman BMW Miami near Hialeah and Miami Beach, Florida. Our technicians will perform recall service free of charge.
Safety and Emission Recalls
Two main types of recalls may be issued for your vehicle. If BMW or the National Highway Traffic Safety Administration (NHTSA) discovers that certain models have a defect that affects their safety, a safety recall will be issued. It is imperative that you have this issue addressed right away since driving with a vehicle that has a safety recall can put you at risk. If it is discovered that certain vehicles have a defect affecting their emissions, an emission recall will be sent out. While it's not as likely to put you in danger, it's still important to have these recalls taken care of as soon as possible. Emission problems can cause your BMW not to perform at its full potential.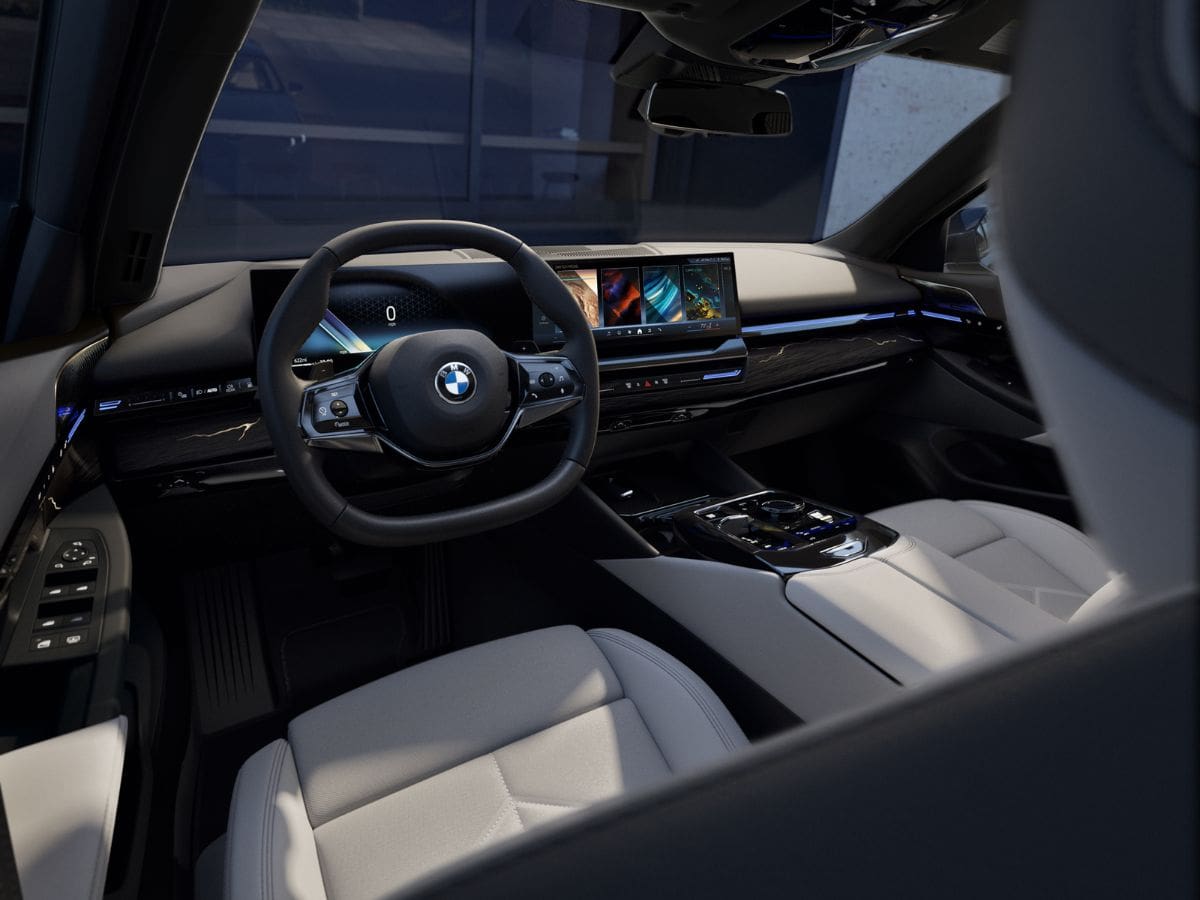 Finding Out if Your BMW Has a Recall
BMW will send out notifications to the owners of all affected vehicles. Even if your vehicle's model and year are named in a recall, you may not receive a notice; this is because recalls are VIN-specific, and not all models of the same year will necessarily be affected. However, if you think that you may have missed a recall notice, you can enter your VIN into our recall search tool. We will check through decades of open recalls and let you know if there are any that apply to your BMW. If you have paid to repair a defect that is later named in a recall, you may be eligible for reimbursement; please call and ask us about this.
High-Quality Service at Braman BMW Miami
Not only will we perform recall service at no cost to you, but you can trust that your BMW will be getting the best quality care around. Our certified technicians are BMW experts who continually increase their knowledge and experience.
Schedule Recall Service at Braman BMW Miami Near Fontainebleau and Coral Gables, FL
If there is a recall affecting your BMW model, you can either call our service department or schedule an appointment online. Then, head to Braman BMW Miami; we're open six days a week to handle all your service needs.
Schedule Service
Complimentary Amenities
Online Service Scheduling
Comfortable Waiting Area
State-of-the-Art Facility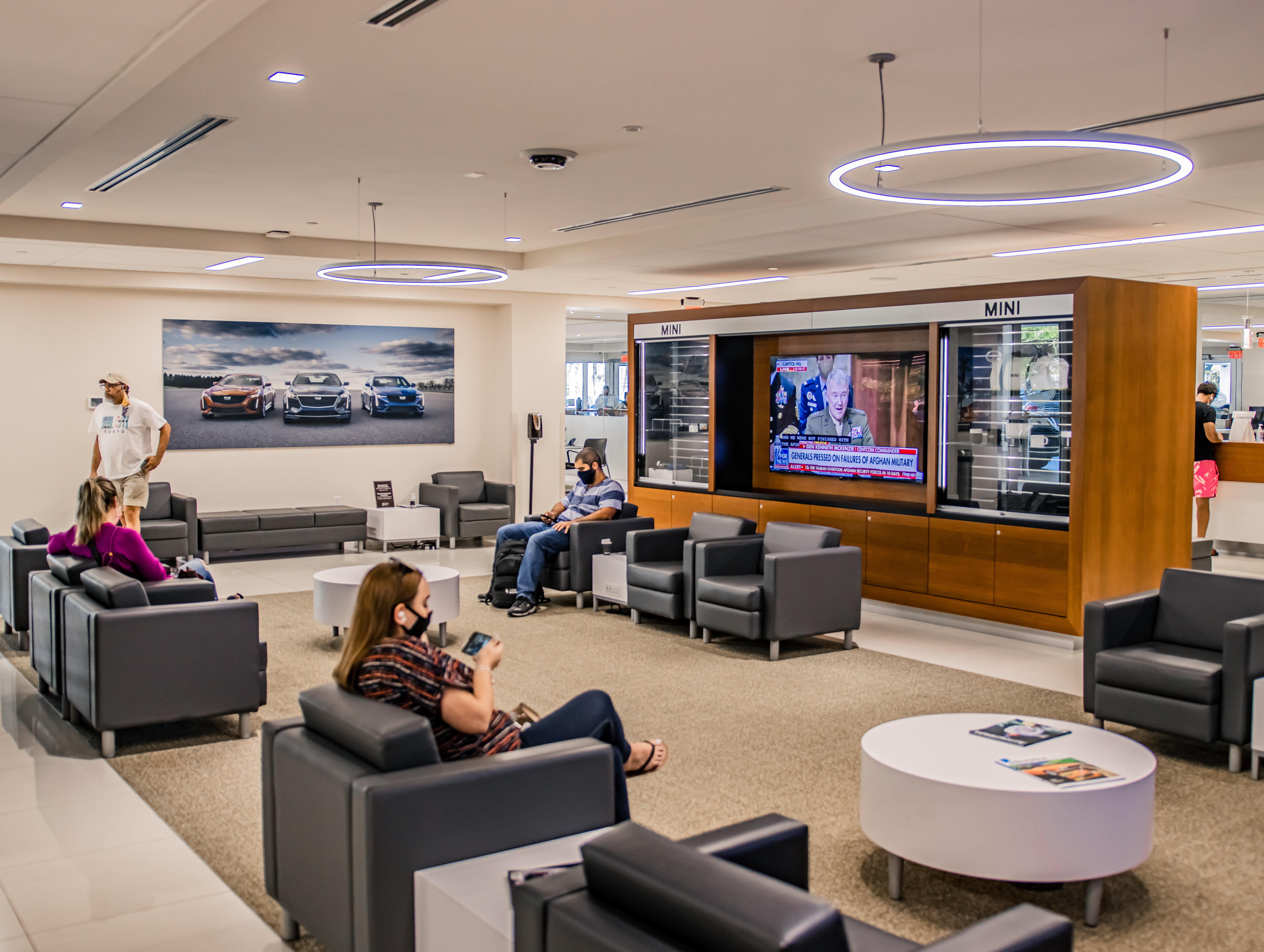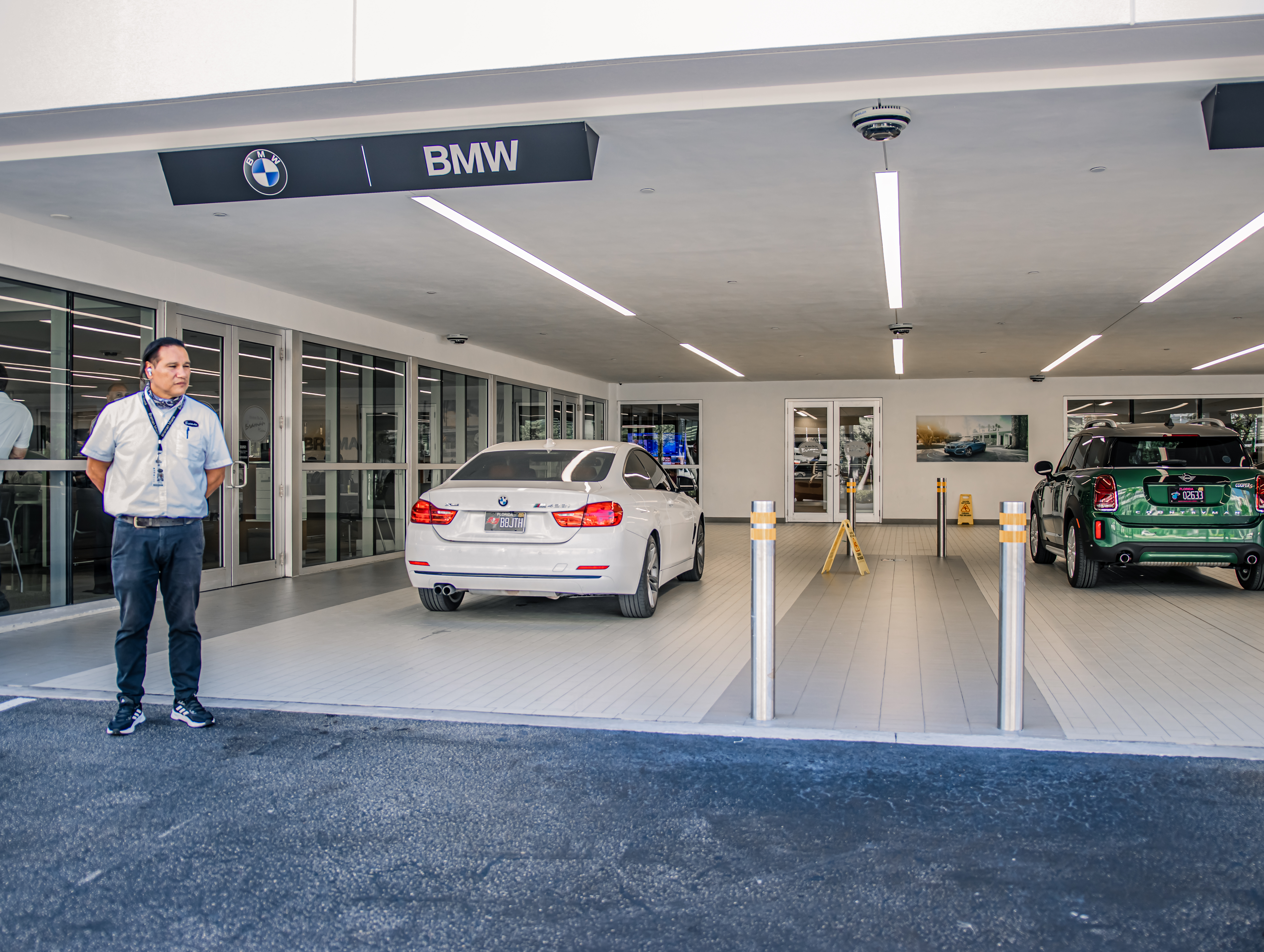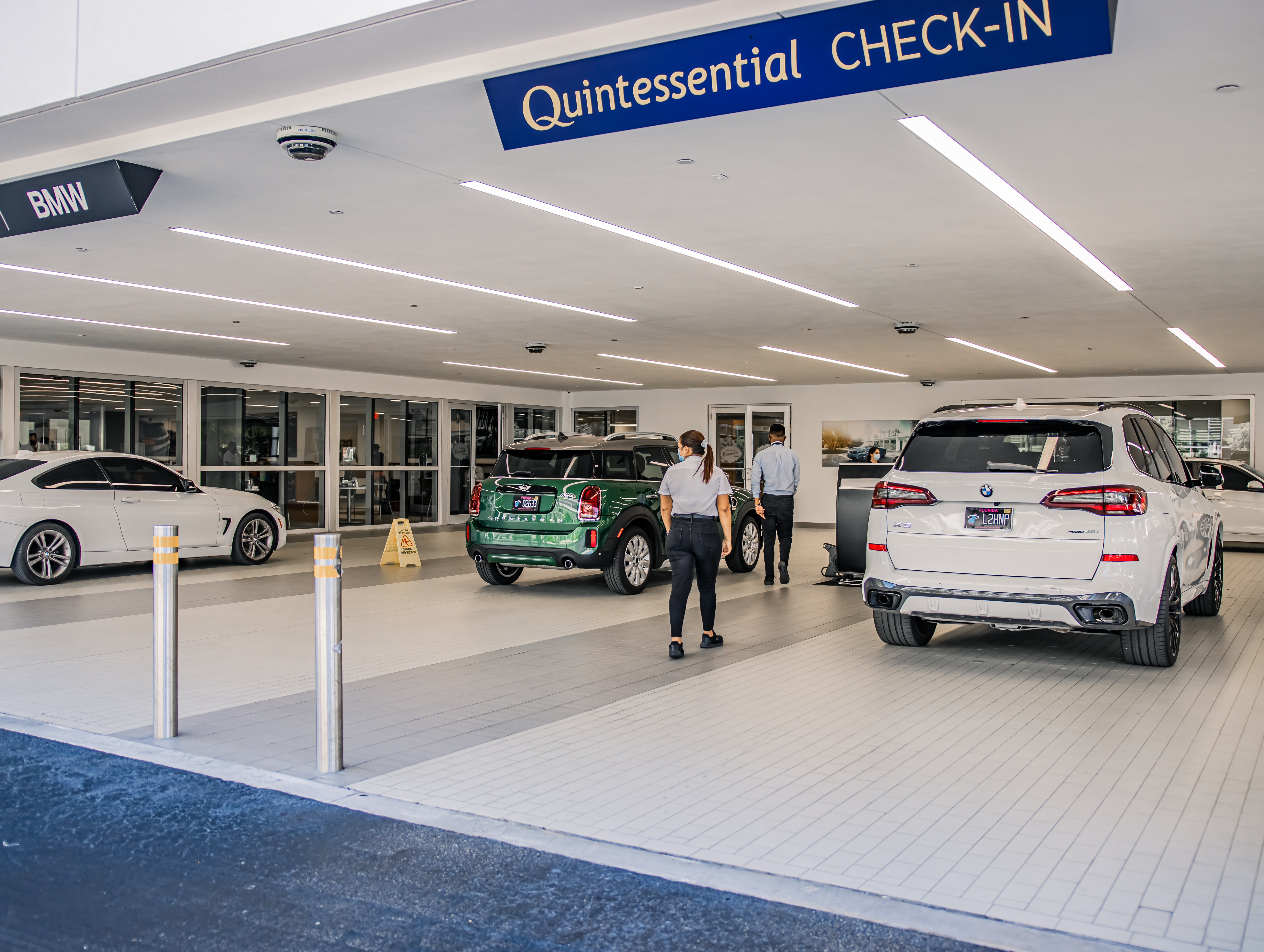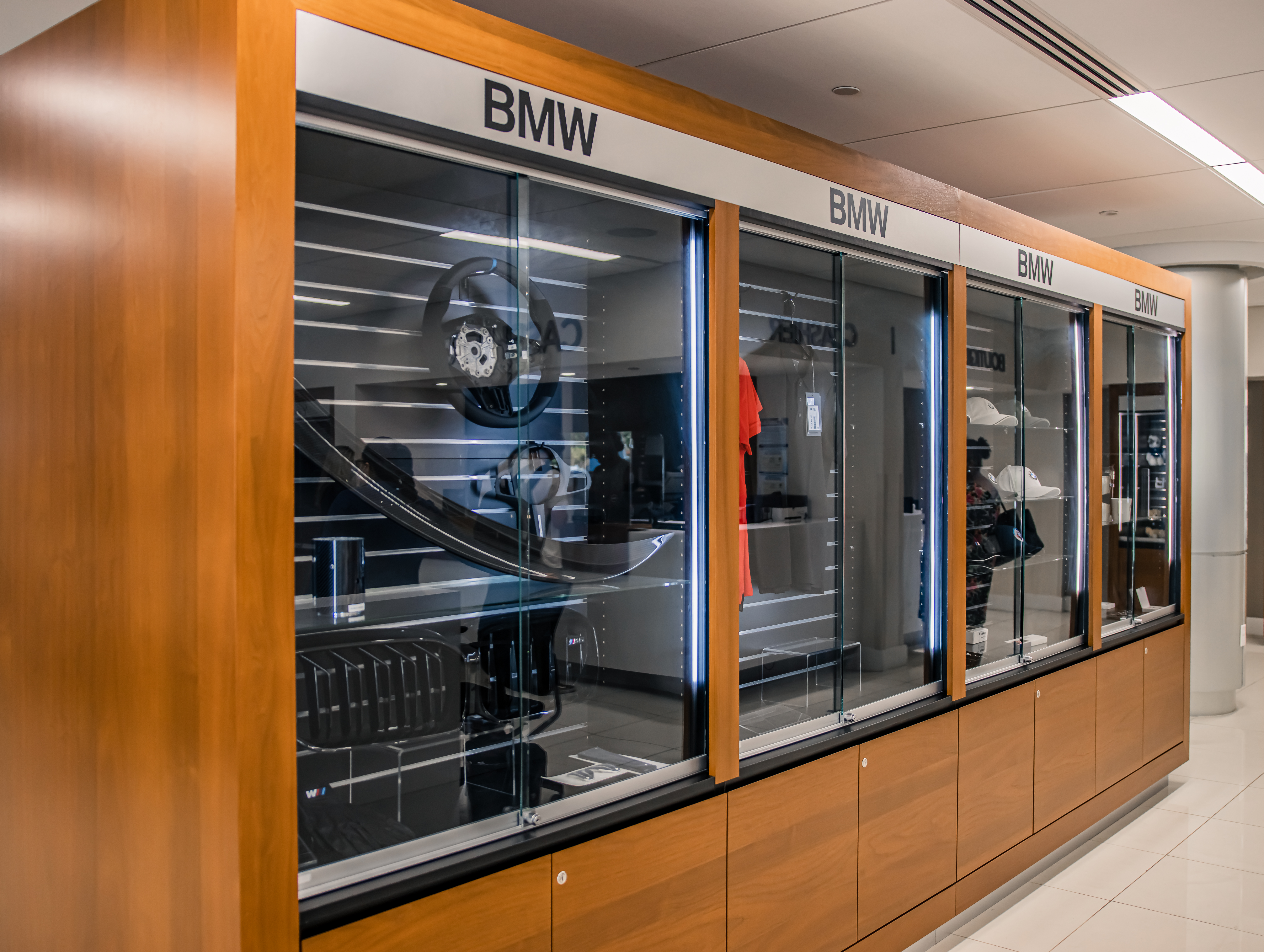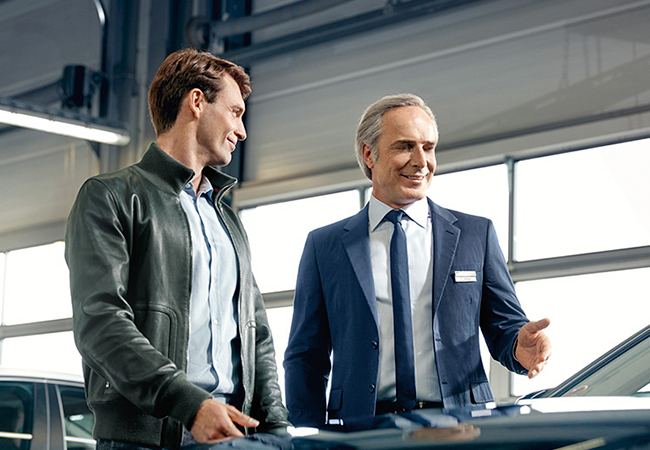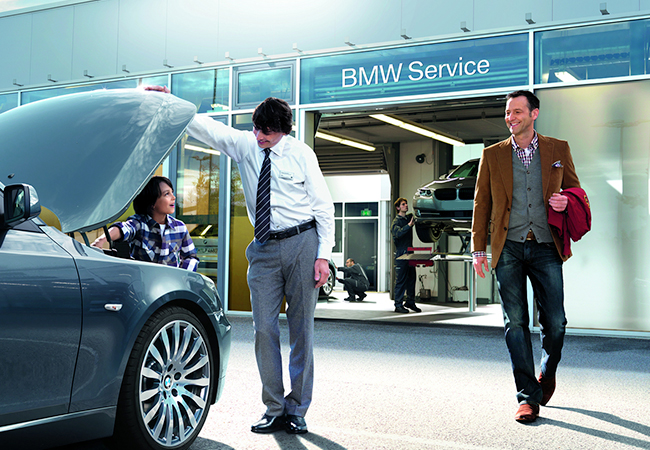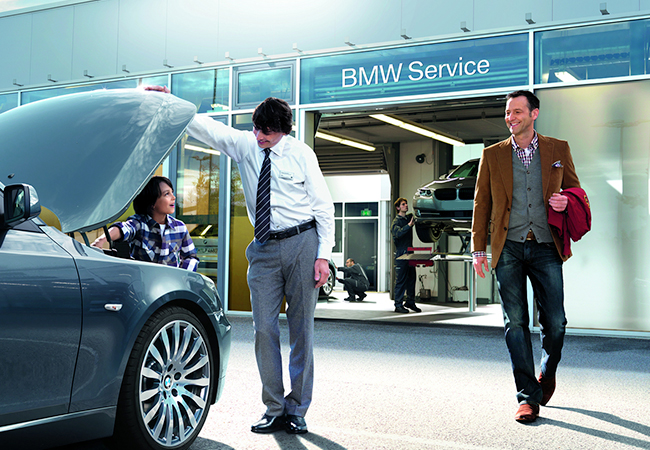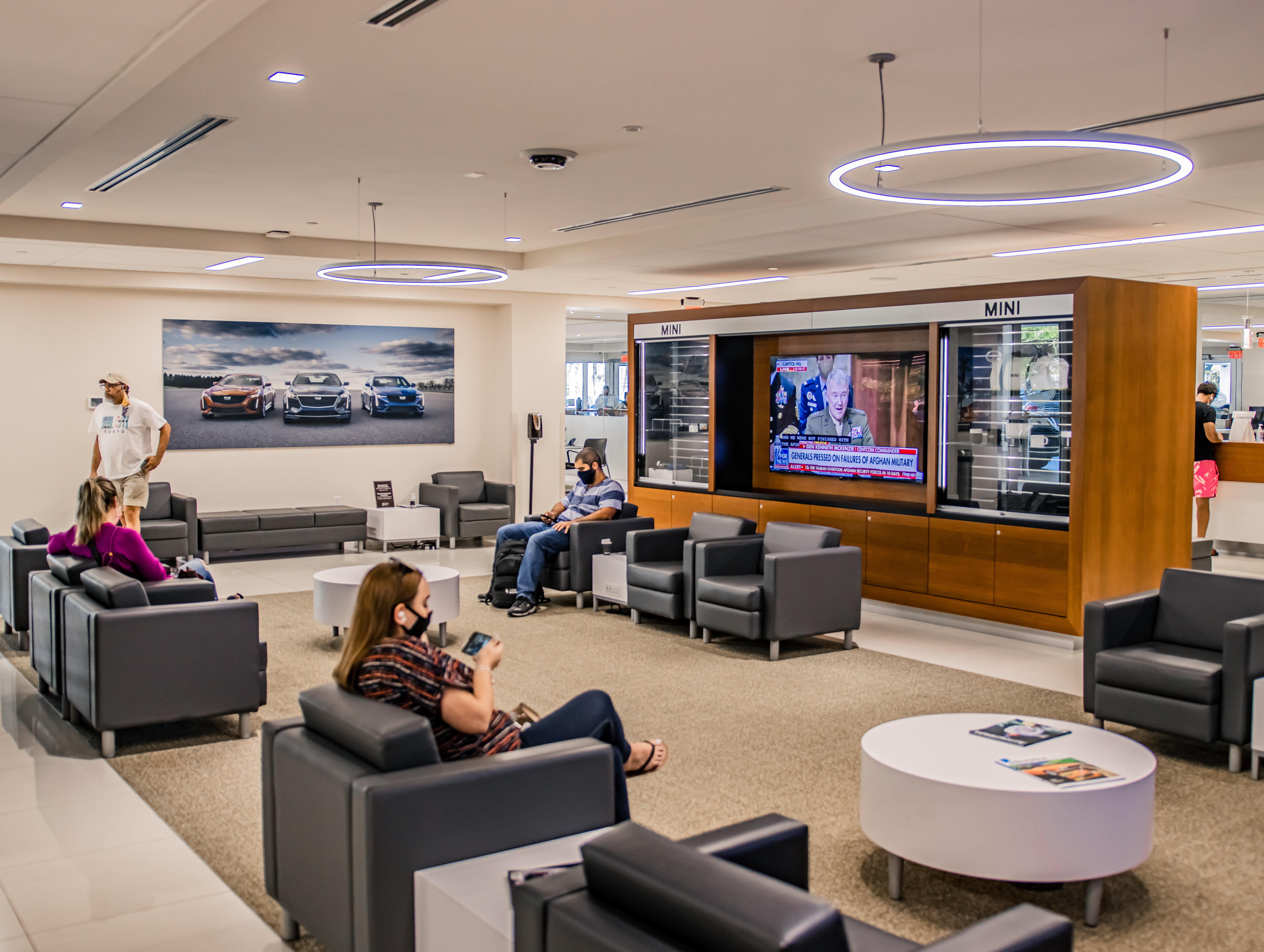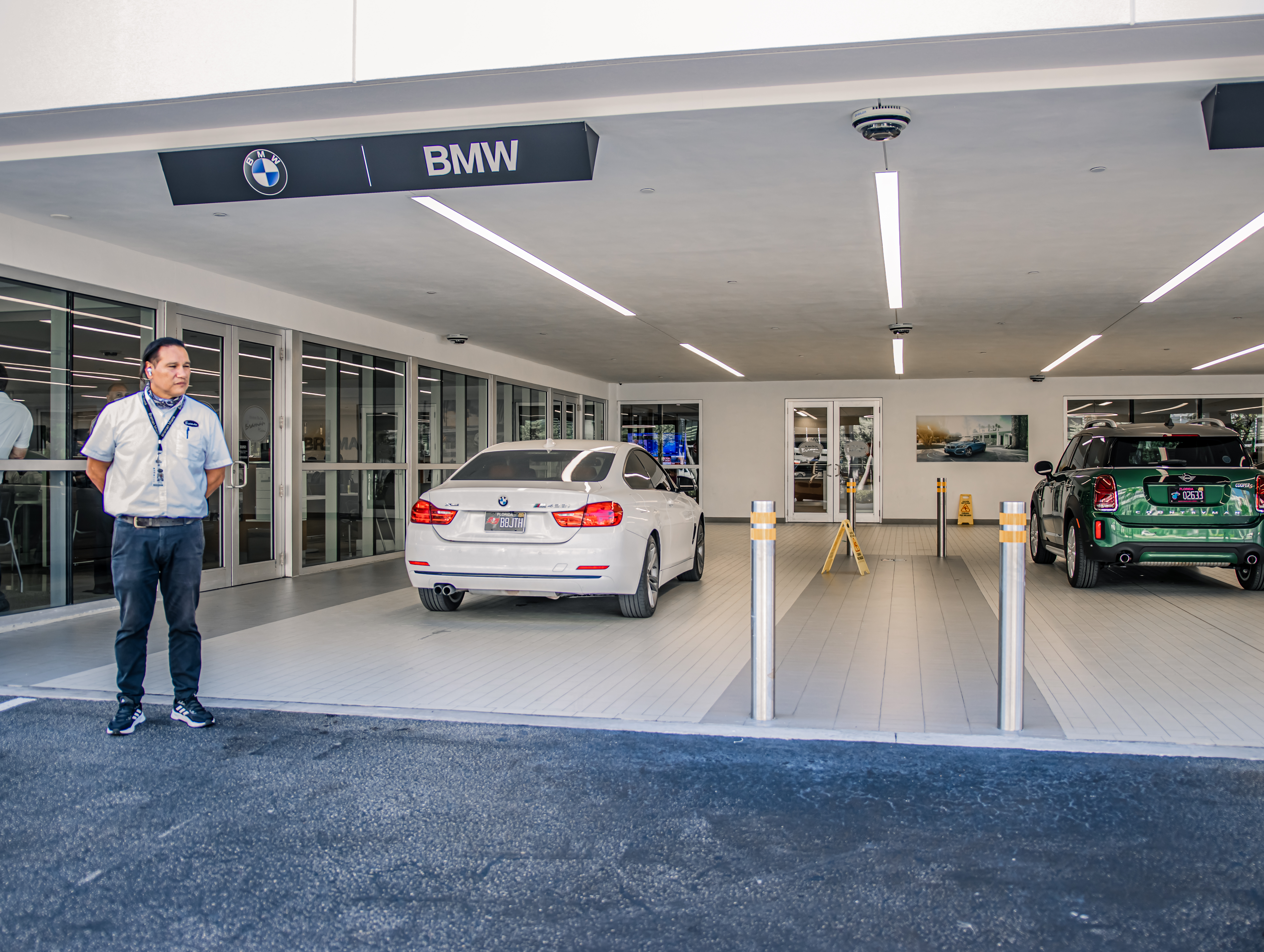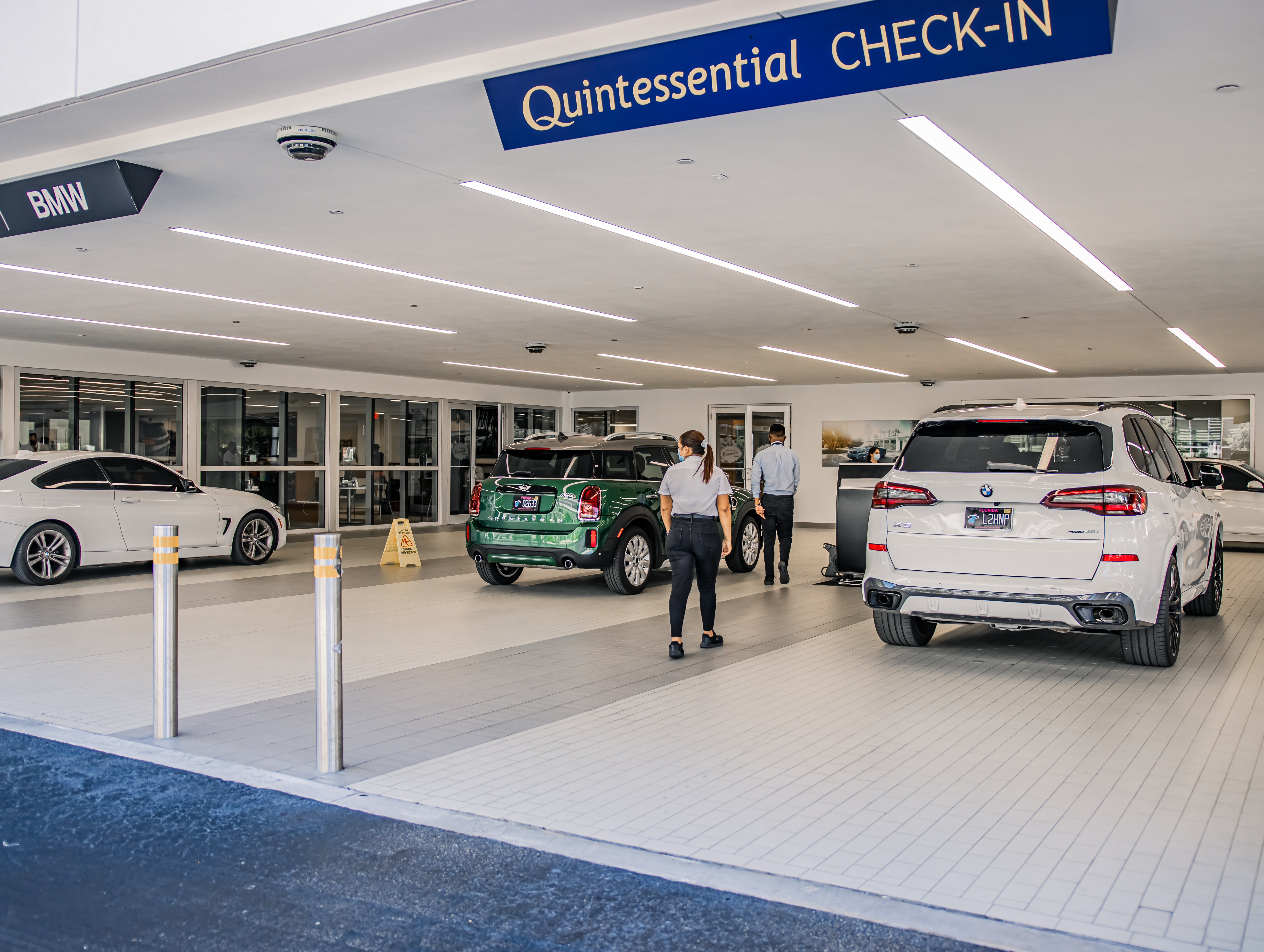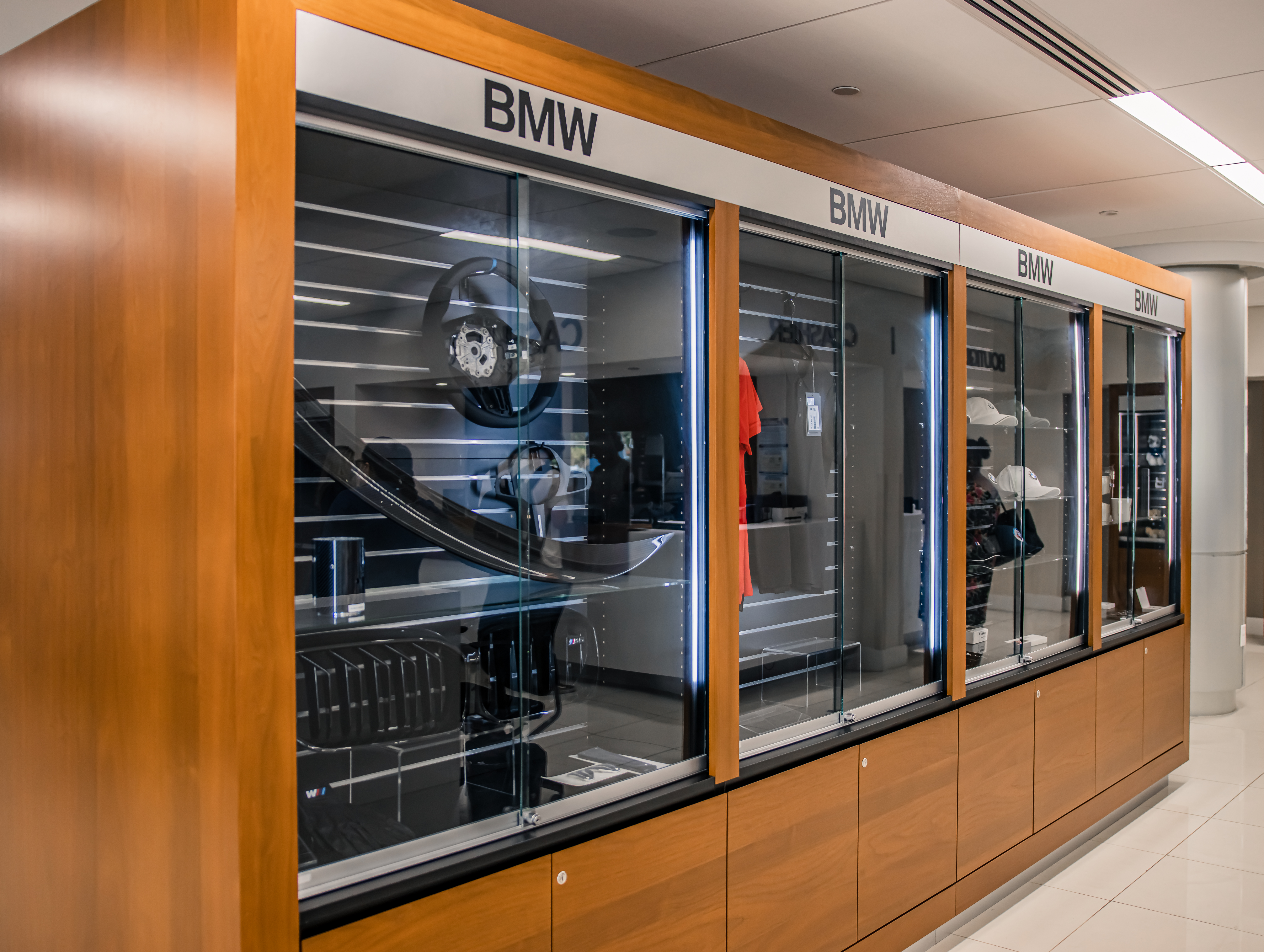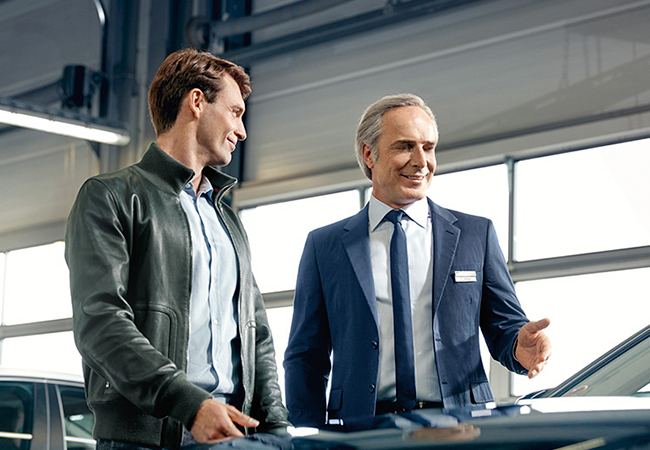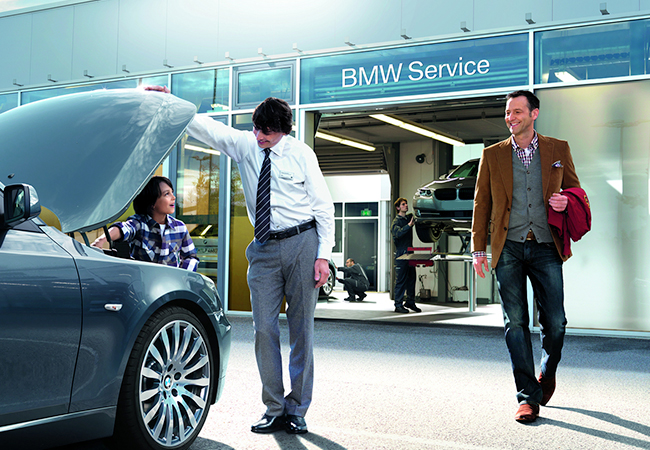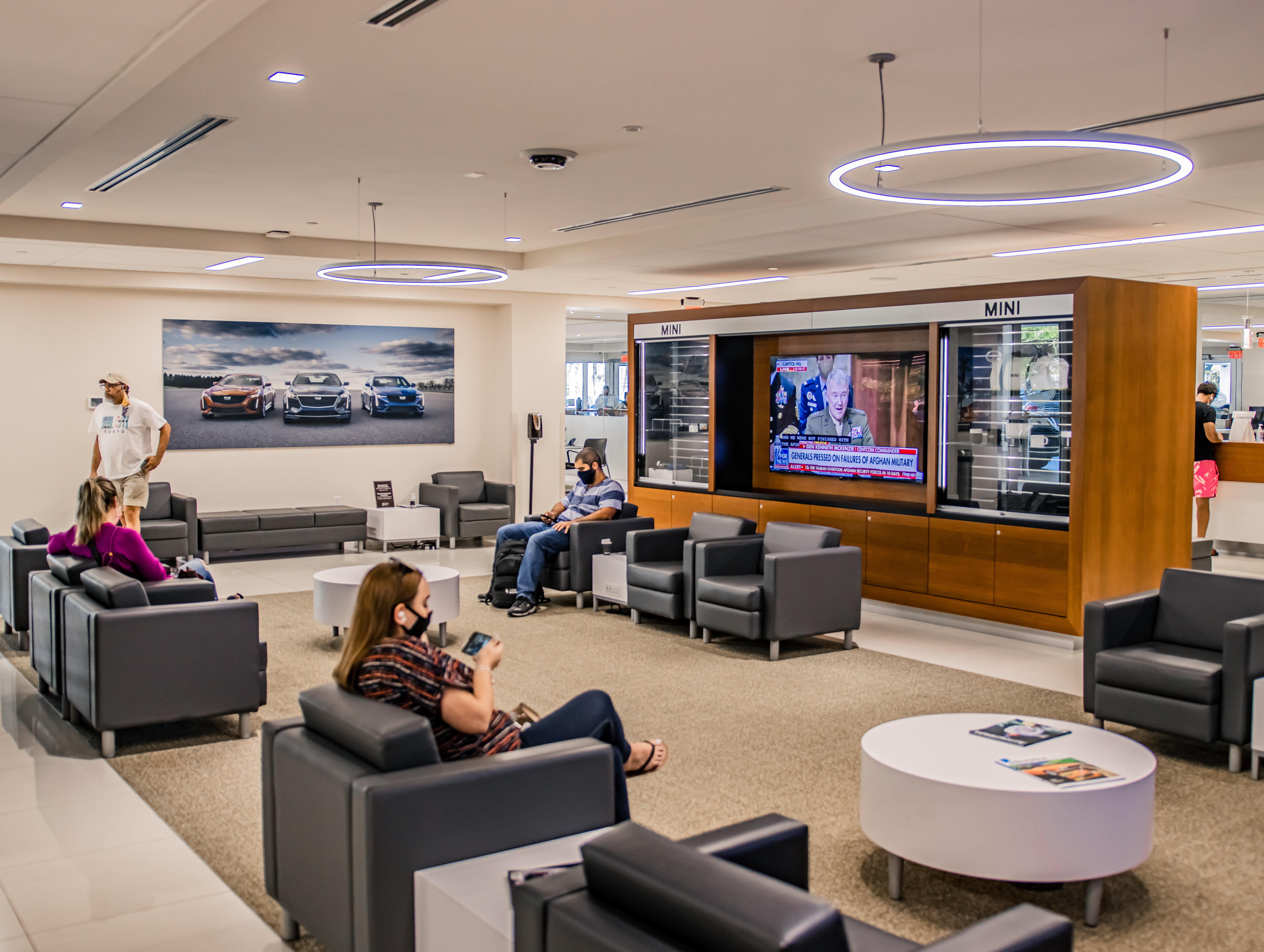 Braman BMW Miami

2060 Biscayne Blvd
Miami, FL 33137