BMW Multipoint Inspection in Miami
Your BMW offers you top performance that makes every drive exciting. Ensure the peak performance of your BMW with our multi-point inspection service at Braman BMW Miami.
What is a BMW Multi-Point Inspection?
You want to ensure that your BMW provides you with sporty performance every time you get behind the wheel. To maintain your BMW properly, it should undergo a multi-point inspection every 5,000 to 7,500 miles. During a multi-point inspection, your BMW will be inspected by a BMW-trained technician who will perform a 30-point inspection on the vehicle's exterior, interior, and mechanical parts.
During your vehicle's multi-point inspection, your vehicle's major components will be inspected. This includes the operation of lights. Also, the vehicle's wiper blades, windshield belts, hoses, and filters will be checked.
The service center technician will perform a battery test and check all of the vehicle's fluid. This includes the oil, brake fluid, transmission fluid, and coolant. Finally, your vehicle's brake pads will be checked for any signs of excessive wear.
The Importance of a Multi-Point Inspection
Over time, your vehicle will experience some wear of its most important components. Regular multi-point inspection service will be able to detect any minor issues before they significantly impact the vehicle. By giving your BMW a regular multi-point inspection service, you can ensure the long-lasting performance of your vehicle.
Not sure if your vehicle needs a multi-point inspection service? Here are some signs that your vehicle needs immediate attention:
Squealing Brakes - If your brakes emit a squealing sound, you may need to have your brake pads replaced right away.
Decreased Engine Performance - Decreased engine performance may be due to old oil or other issues with your vehicle's engine.
Streaking on Your Windshield - Streaking on your windshield means that you may need your windshield wiper blades replaced.
Dim Lights - Dim lights are a strong sign that your vehicle's battery may need attention.
Our BMW Service Center Difference
Our service center is designed to go above and beyond for your BMW every time you visit us. We have an experienced customer service team ready to provide you with VIP service from start to finish. Not only that, our service center is open six days a week to provide you with BMW-certified service when you need it most.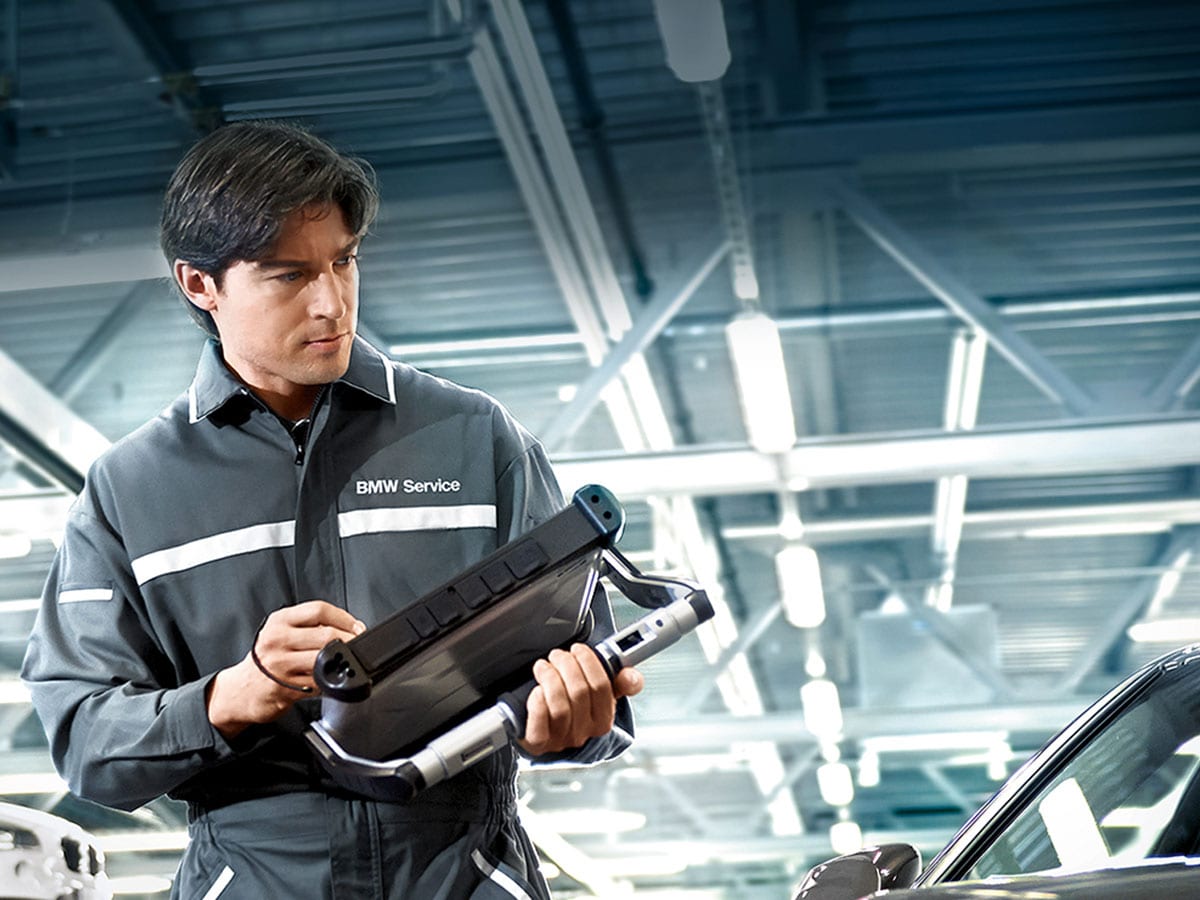 Are you Searching for BMW Car Inspection "Near Me" in the Miami Area
Get certified BMW inspection service at Braman BMW Miami. You are welcome to make your appointment with us online or over the phone. In a hurry? You can also visit our service center without an appointment. Our service center is always ready to provide your BMW with the highest level of care that it deserves. Be sure to visit us today.
Schedule Service
Complimentary Amenities
Online Service Scheduling
Comfortable Waiting Area
State-of-the-Art Facility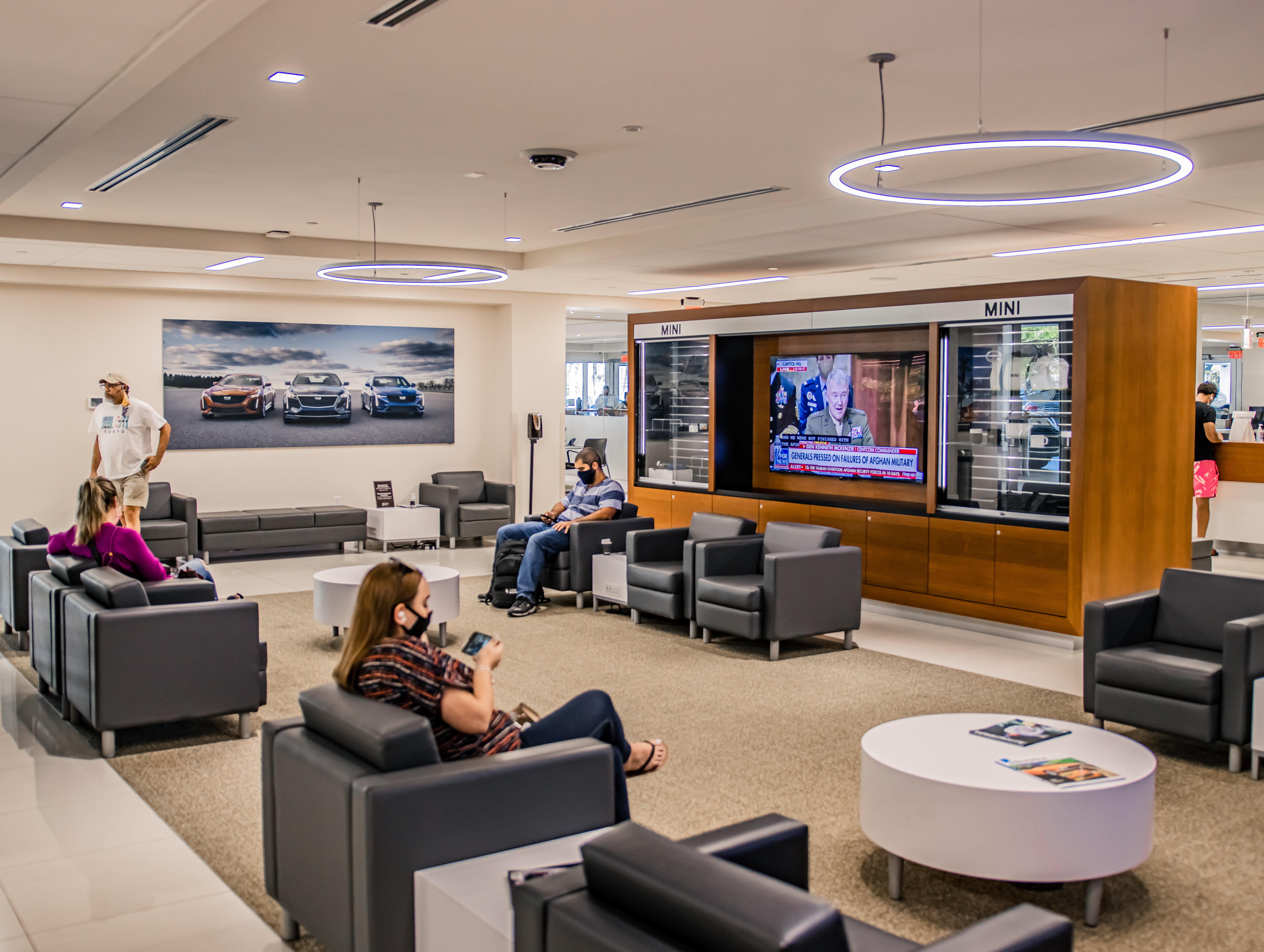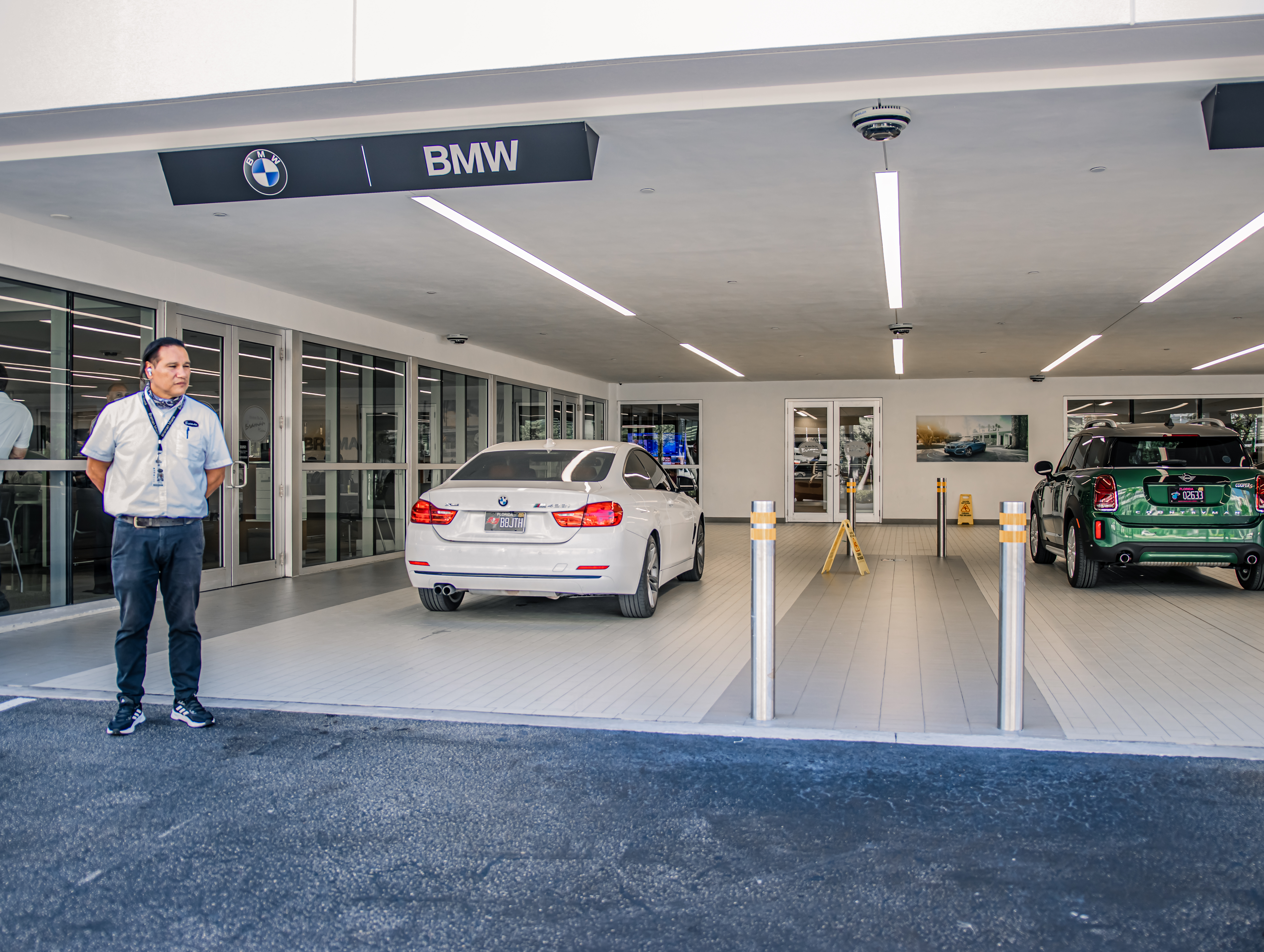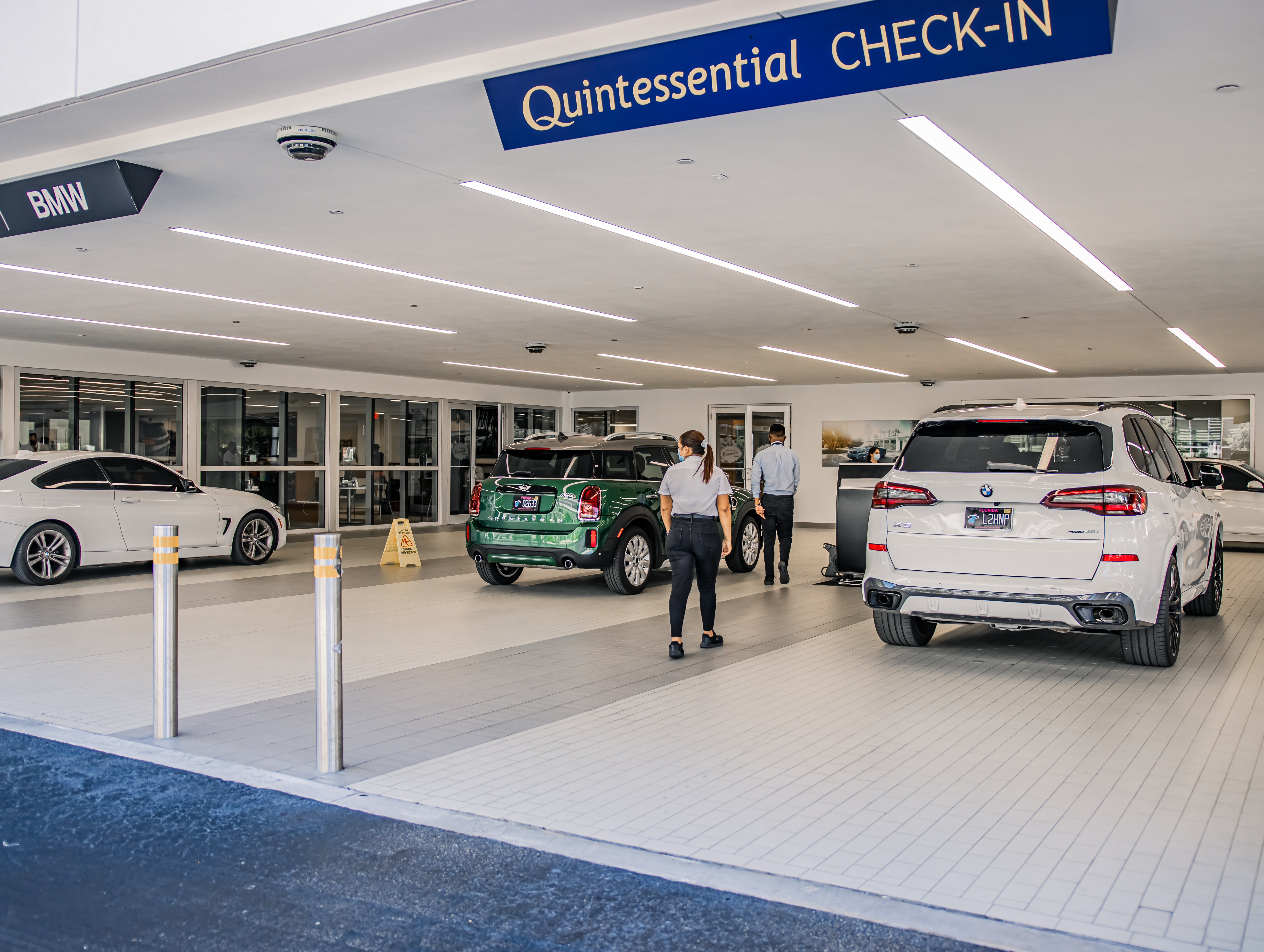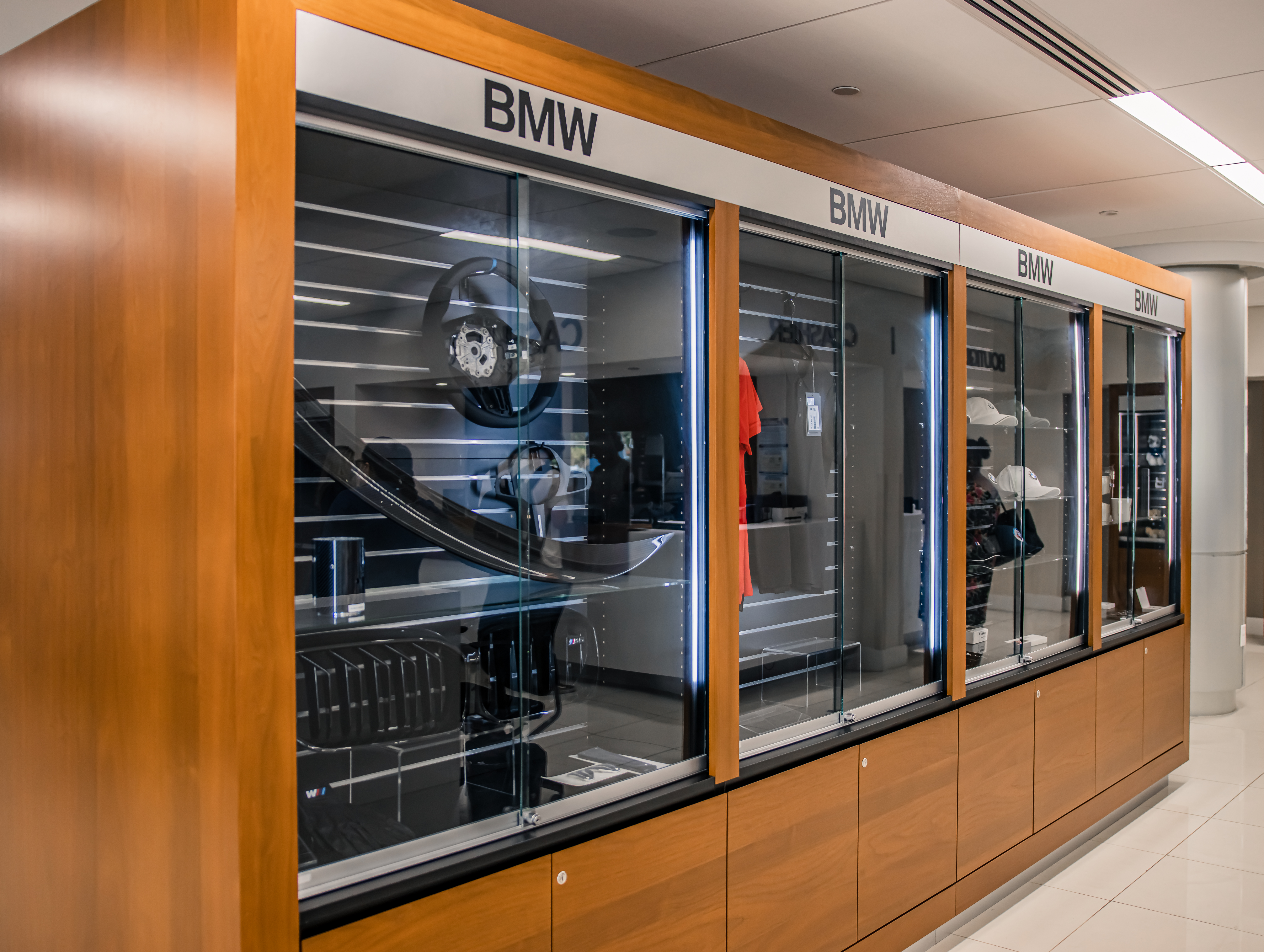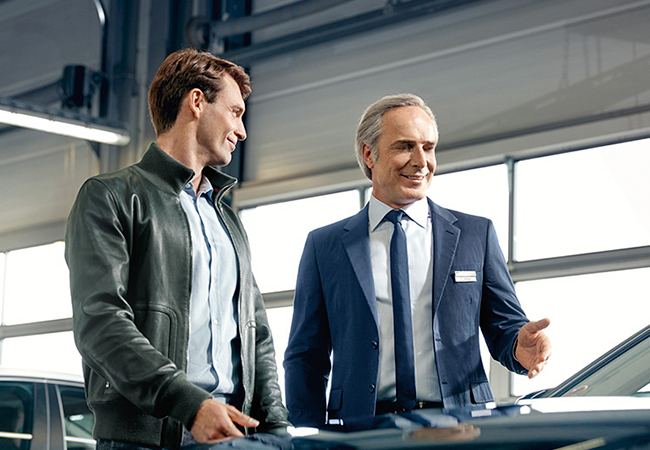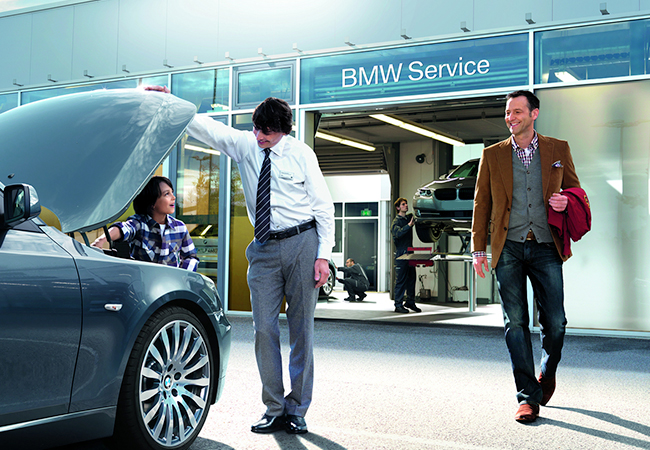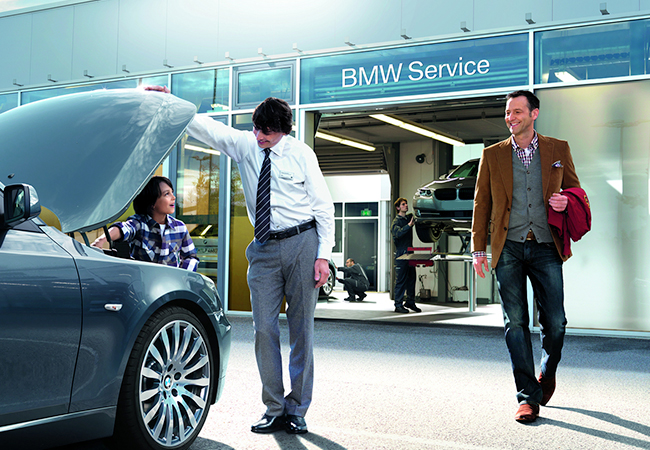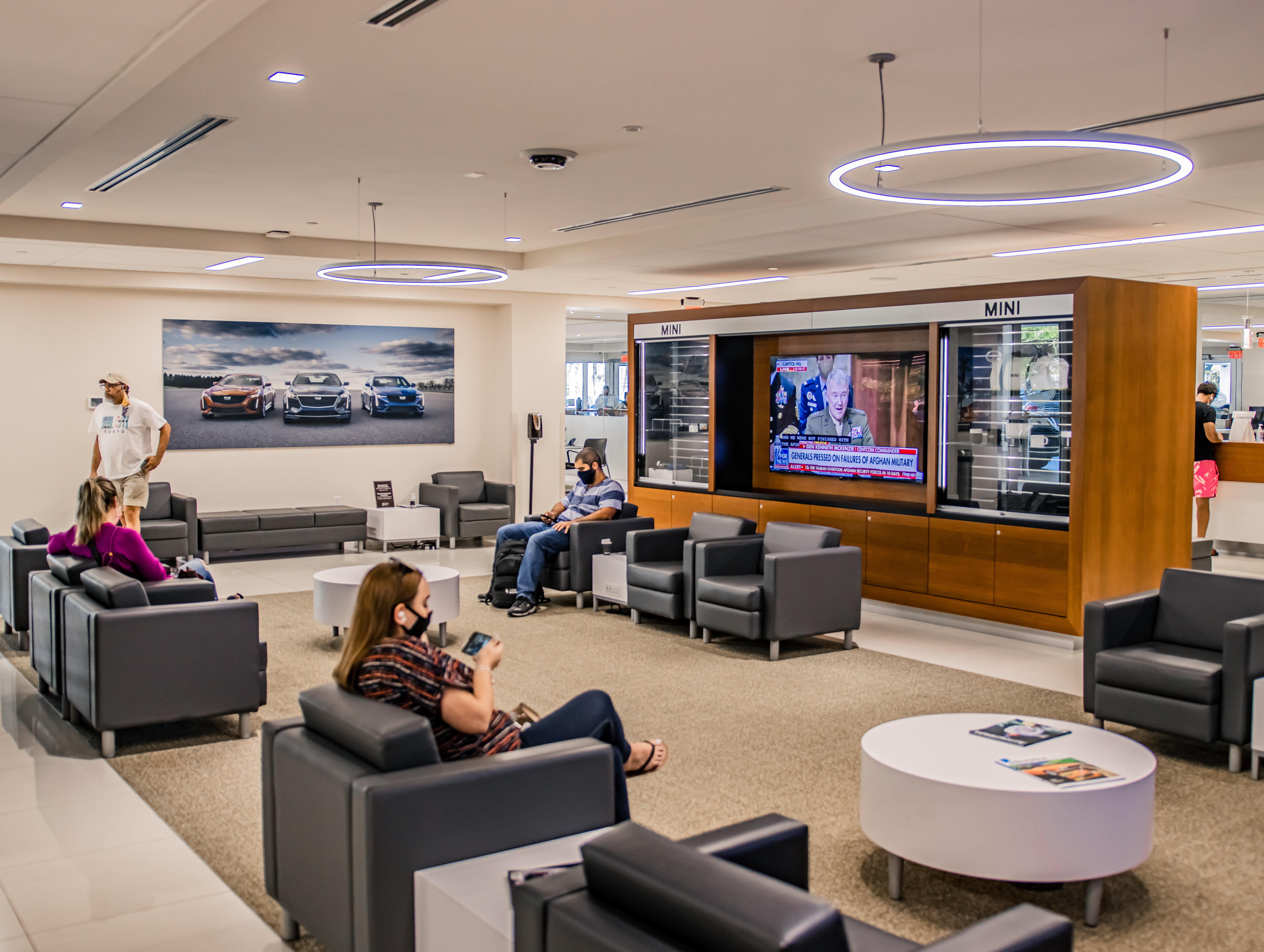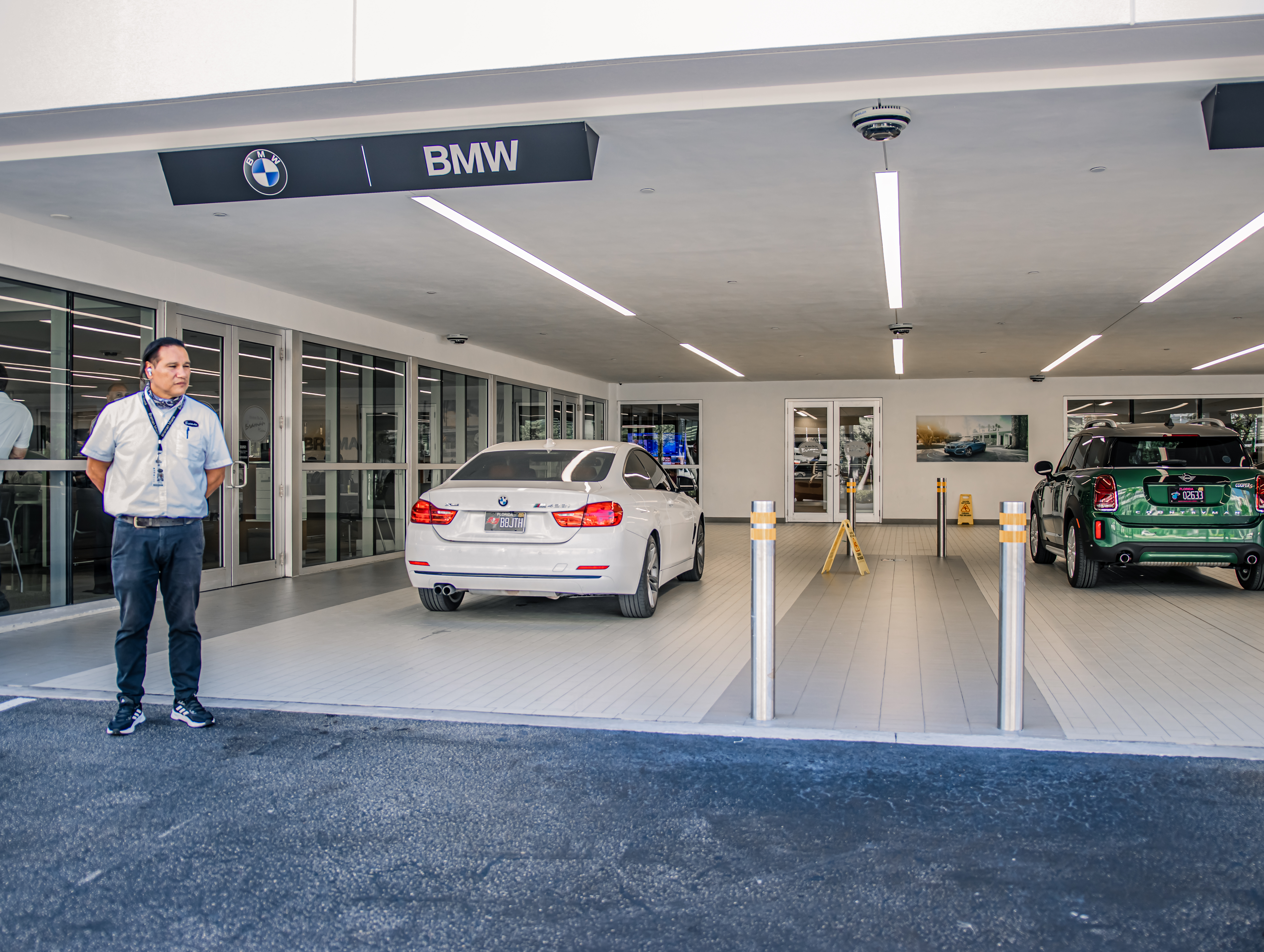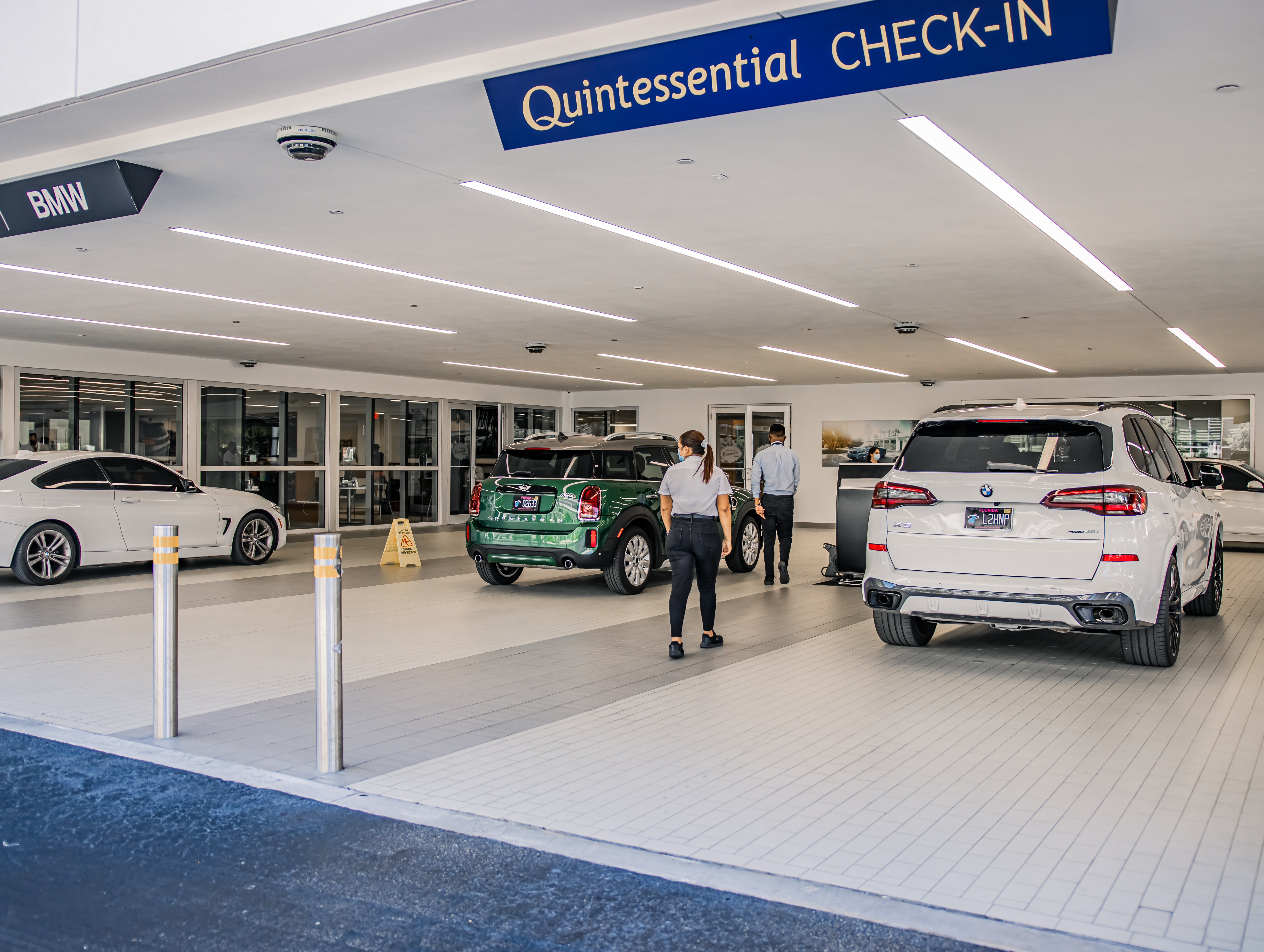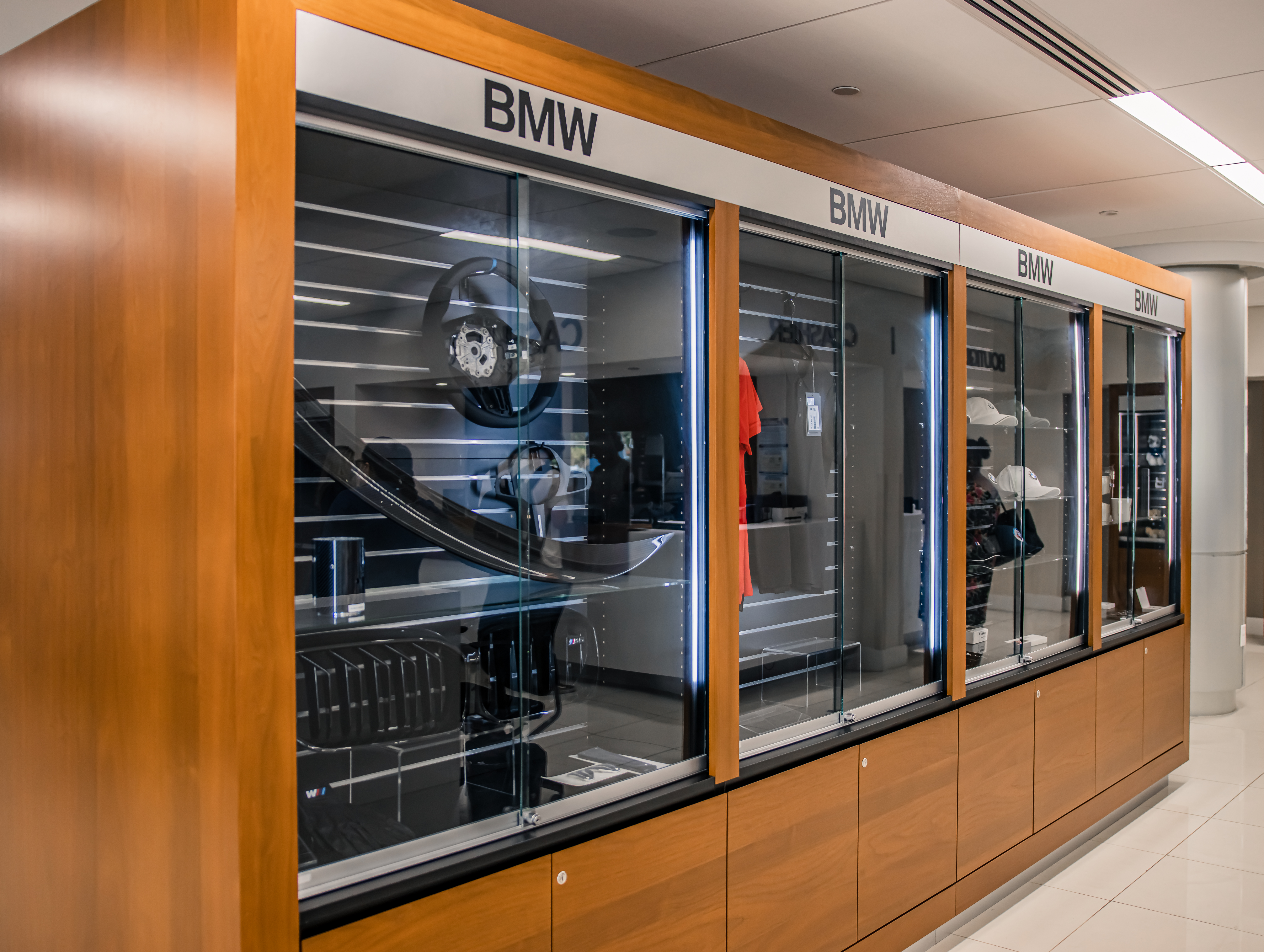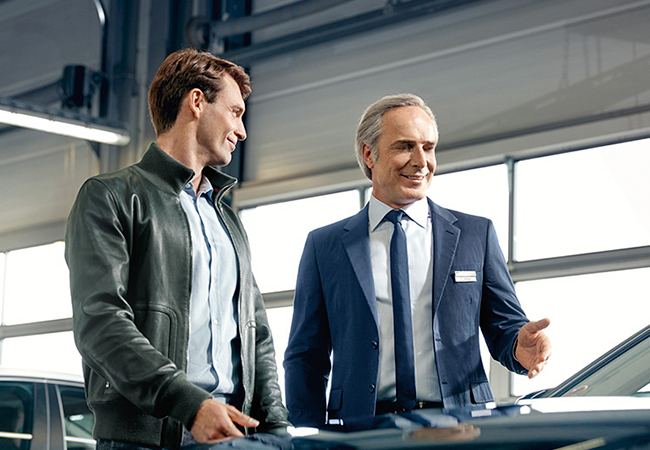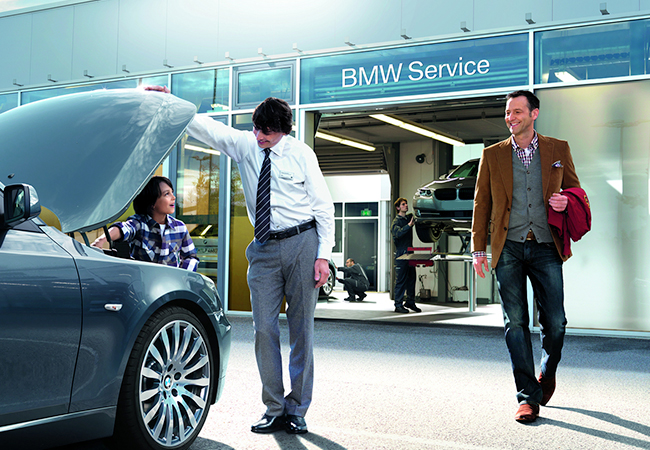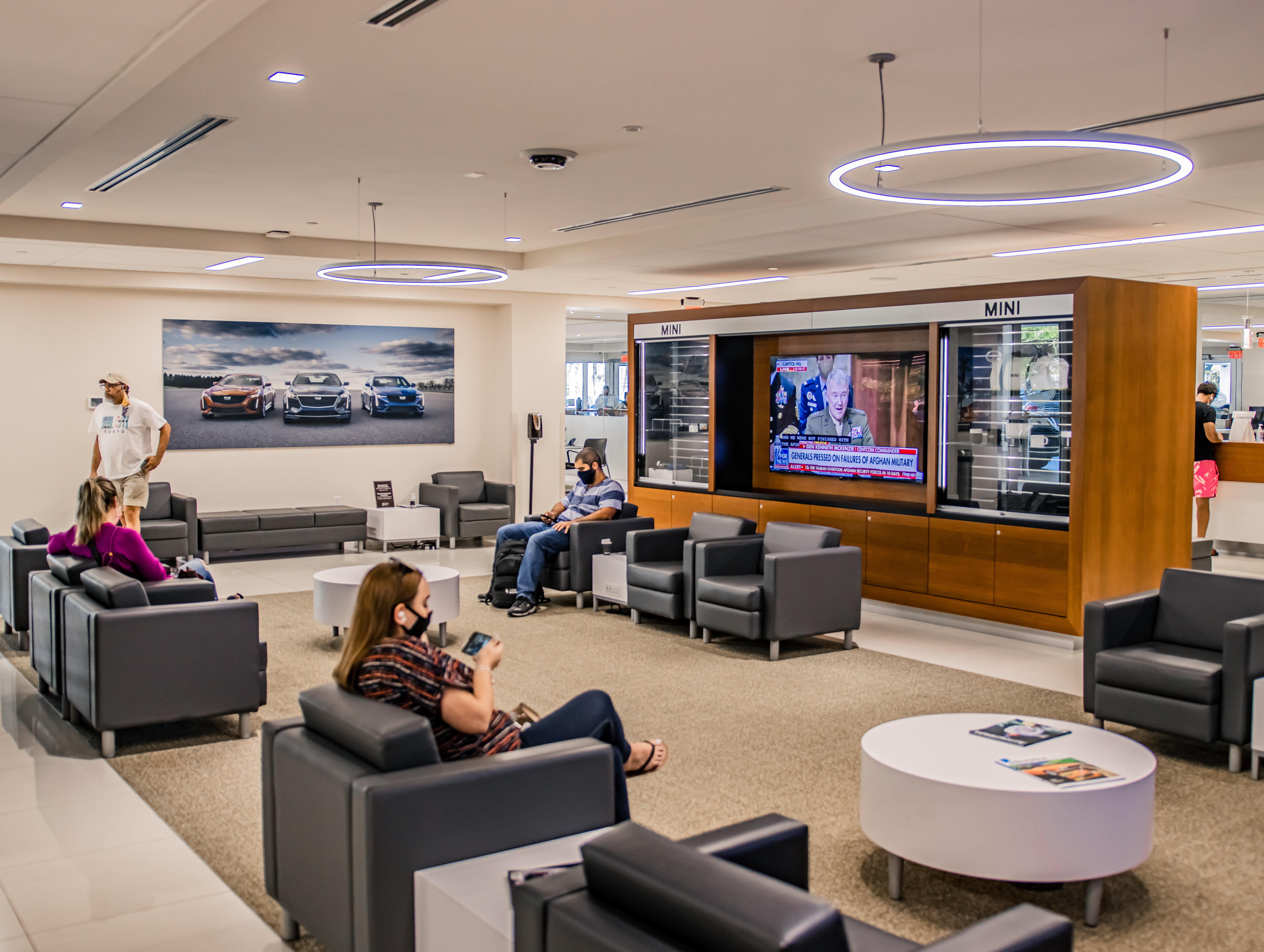 Dealer Wallet
Service Marketing & Fixed Ops SEO by