The best midsize luxury SUV battle between BMW and Mercedes rages on. Find out how the X5 compares to the GLE.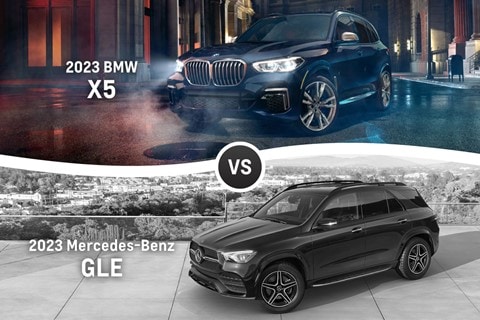 Everyone loves a good rivalry. Coke or Pepsi? McDonalds or Burger King? Heat or Knicks? (Careful how you answer that last one, Miamians.)
In some cases, these can run deeper than friendly competition. Sometimes, these are character defining questions. Such is the case in one of the oldest and most well-known debates in the entire auto industry: the rivalry of BMW vs. Mercedes.