Once the clock strikes 5 or 6 – you'll have to check your local trick-or-treat times online – it's a mad dash to pack those pillowcases with as much candy as is humanly possible. But if your family's neighborhood is full of Milk Duds, that might be a tall task. Instead of phoning it home like E.T., treat your kids to a short drive and a better trick-or-treating spot in South Florida. You'll be the hero that saves Halloween.
Planning your Halloween night out? Good for you – it never hurts to be prepared. Check out this updated 2021 list of the 13 safest trick-or-treating neighborhoods around Miami.
Find Out Where to Trick-or-Treat Near You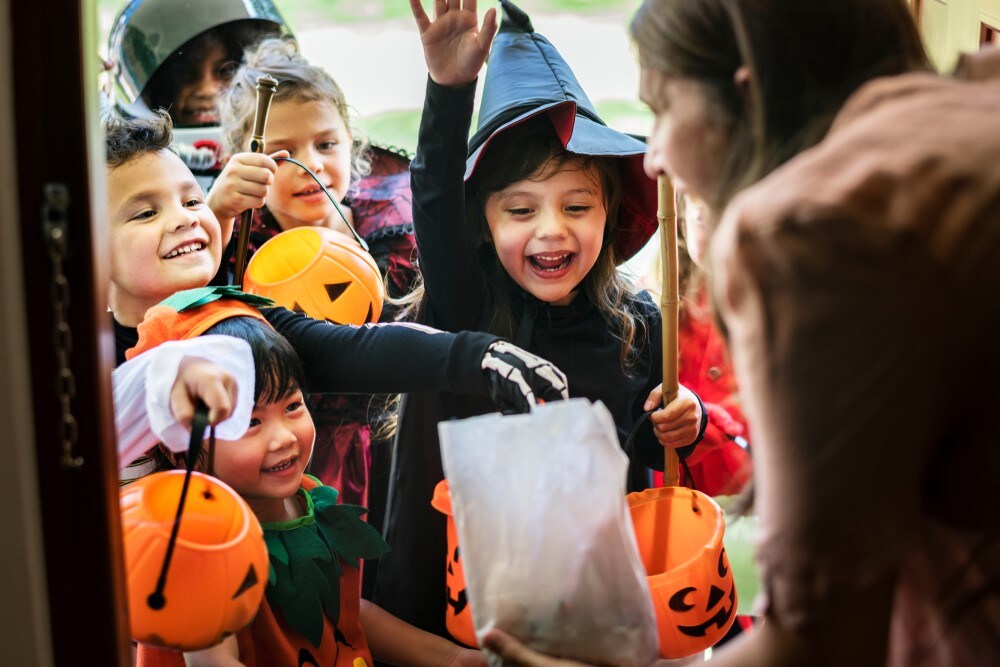 Pembroke Pines – Chapel Trail
Every Halloween night, you'll find hundreds and thousands of trick-or-treaters all around Keystone Lake and Chapel Trail. In several nearby Pembroke Pines neighborhoods, like Harbor Lake Estates, virtually all homeowners hand out candy, and some houses are even decked out in creepy Halloween decorations.
Coral Gables – Santa Maria Street
One of the most popular streets for trick-or treating in Coral Gables, Santa Maria St., sees several thousand costumed kids every Halloween. Vehicles are typically banned from driving on this historic road every Halloween night, which should give peace of mind to parents of younger kids. Park along Blue Road or Bird Road for a quick walk to Santa Maria.
Miami – Coral Terrace
Over by the Nicklaus Children's Hospital in Miami, you'll discover several vibrant trick-or-treating neighborhoods, including Coral Terrace and the residences from SW 25th Street down to 39th Street (close to Schenley Park).
Miami Springs – Curtiss Mansion
The neighborhood between Miami Springs Middle School and Curtiss Mansion (Morningside Drive to Oakwood Drive) is a great place for teens to trick-or-treat on Halloween. In past years, the roads here have been blocked off to vehicle traffic.
Weston – Weston Hills
Friendly homeowners in the Weston Hills neighborhood have been known to hand out full-size candy bars in the past, as well as big goodie bags with stickers and other fun toys for the smaller kids.
Coral Springs – Eagle Trace
The community around Eagle Trace Golf Course in Coral Springs goes hard on Halloween. Many houses are lit up and decorated, and kids can trick-or-treat safely around the cul-de-sacs along NW 12th Ave.
Parkland – Cypresshead Drive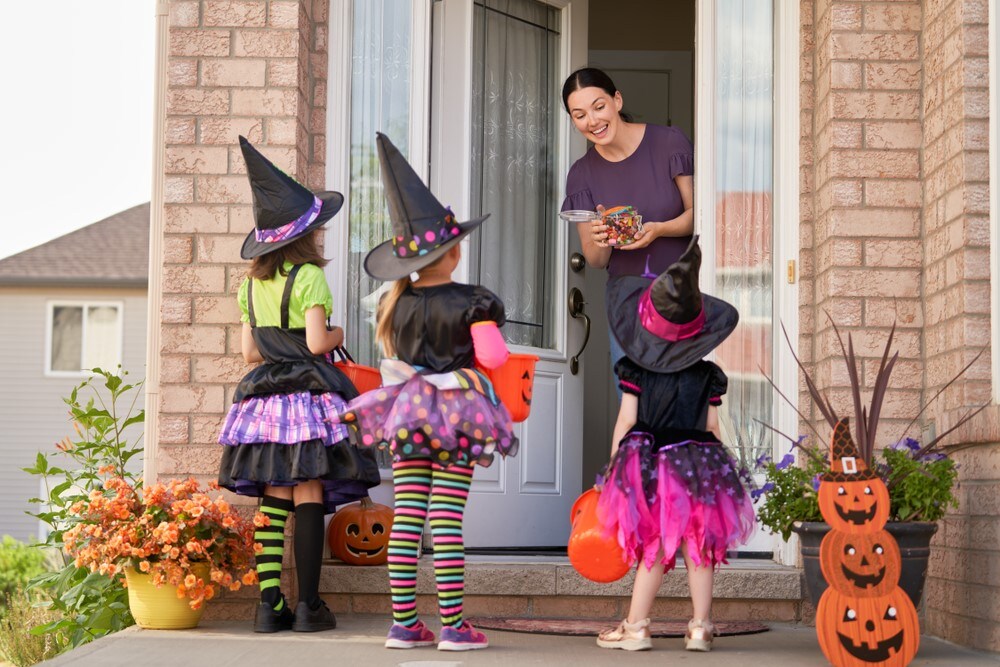 Take Holmberg Road to Cypresshead Drive if you want to spend the entire night trick-or-treating in Parkland. There are over 300-400 houses in the area, and many of them hand out candy on Halloween. If you're heading out with a group, it's the best place to trick-or-treat in Parkland. Otherwise, the town isn't a great destination for trick-or-treating; you'd be better off driving to Coral Springs.
Sunrise – NW 41st &NW 117th
Surrounded by water, the serene community in this Sunrise neighborhood has become more Halloween-centric over the years. About half of the 300 homeowners have welcomed trick-or-treaters in the past.
Oakland Park – North Andrews Garden
Halloween decorations abound inside this Oakland Park neighborhood. Located right by the local elementary school, the area is safe for trick-or-treating groups and younger kids.
Plantation – Hawks Landing
A popular neighborhood for wealthier folks – several actors, athletes and musicians live here – Hawks Landing is one of the best places to trick-or-treat in South Florida. Full candy bars aren't uncommon treasures to dig up in this Plantation area.
Ft. Lauderdale – Victoria Park
If you're looking to trick-or-treat in Fort Lauderdale, the neighborhoods comprising Victoria Park are great options. Every Halloween, as an immensely popular trick-or-treating spot, the region near Holiday Park sees thousands of costumed ghouls, goblins and ghosts. Show up early to get the best treats.
Southwest Ranches – Griffin Road
The small community is an excellent spot for trick-or-treaters, as there are numerous affluent neighborhoods that give out full candy bars and have decorated homes. It's very kid-friendly, as well, so safety shouldn't be a concern if you aren't chaperoning.
Weston Town Center
If we're being honest, there's no better place to trick-or-treat in Florida than Weston, especially the town center. In fact, Halloween is like the city's holiday of choice, so kids won't have any trouble filling up their pillowcases with candy. A trip through Bonaventure should do the trick. If your kids are too old to go door to door, the family can celebrate the night in the town's center, which throws a massive Halloween party every year. Visit the town's Facebook page to keep up with event details, as they may change.
About Braman BMW Miami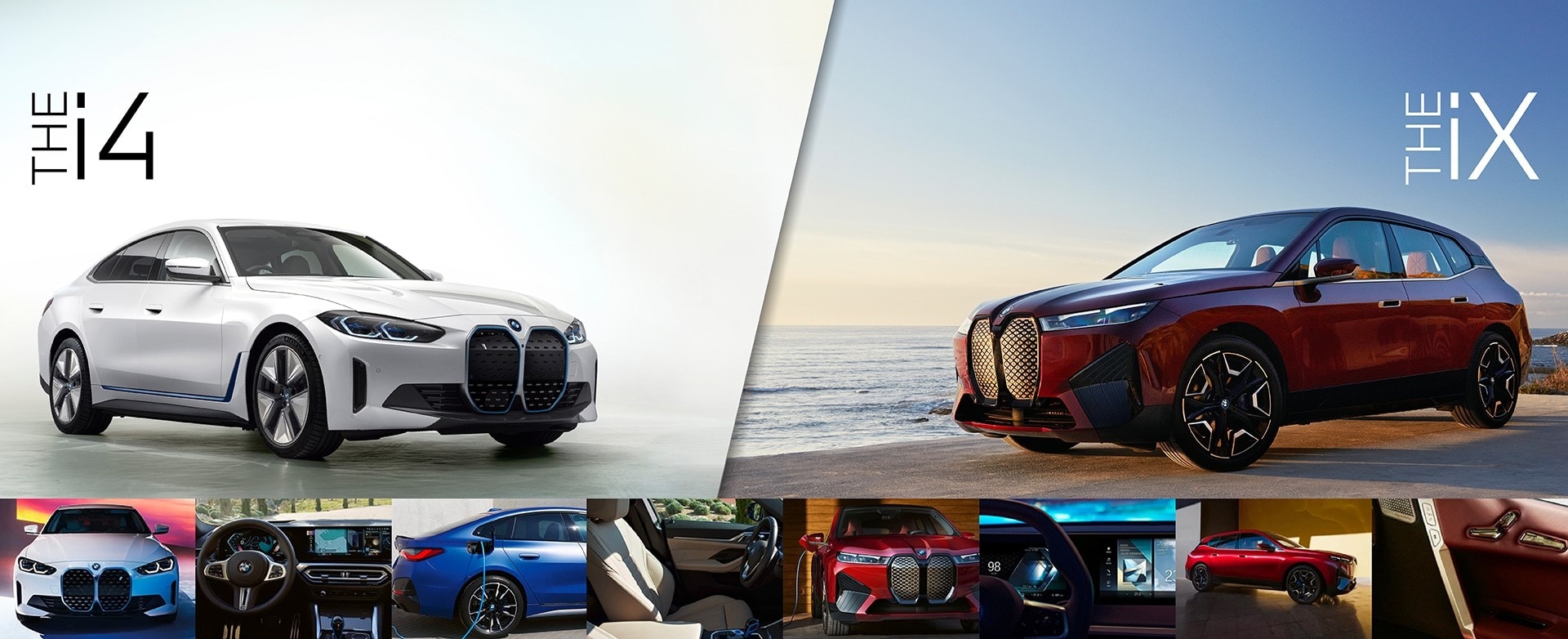 At our
Miami luxury car dealership
, we're all treat, no trick.
Visit us
today for a great deal on a
new electric BMW
or a
used luxury vehicle
, an
oil change
, or to get above-market value for your
trade-in
.
Contact Braman BMW
at (786) 577-5220 to speak to a member of our service or BMW sales team this Halloween season.